Waistcoats to Pocket Tees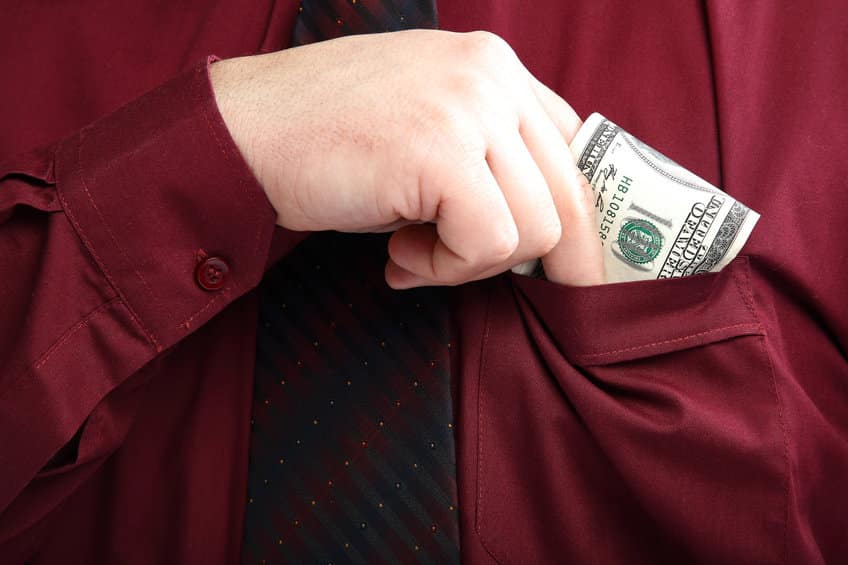 As culture has evolved, so has our fashion. As humans, we have always needed a place to store and carry things such as currency and essential items. Pockets have been introduced to modern fashion to adapt to our lifestyles and fashion trends.
Pockets have been incorporated into clothing for more than 500 years. The word pocket comes from the French word "bag". Up until the early 19th century, pockets were essentially small pouches or bags attached or inserted into garments. Due to the evolution of more form-fitting clothing, it became difficult to fit a pouch between body and clothes. Thus, tailors started sewing pocket bags into pants and coats. Come the 1900's, pockets were varied and found in pants, inside coats and outside breast pockets.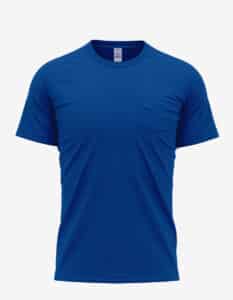 The decline of the waistcoat led to the chest-pocket in t-shirts. Coming into fashion in the 1950s and 60s, the t-shirt was worn as outerwear and the chest pocket was a convenient place to store cigarettes, pens, tickets and other small items. Made famous and iconic by Hollywood stars such as Marlon Brando and James Dean, the pocket t-shirt became a fashion phenomenon.
Pocket Tees have both comfort and style. In addition, it provides a functional and convenient storage! Due to its' iconic history it will always be a virtual garment in everyone's wardrobe. Spectra USA's Pocket Perfection T-shirt is a premium ring-spun cotton t-shirt with a fashionable five-point pocket on the chest. The Pocket Perfection T-shirt comes in all the classic colors: black, white, heather grey & navy offering variety to this fashion staple.