Heavyweight Cotton / Roughneck Tee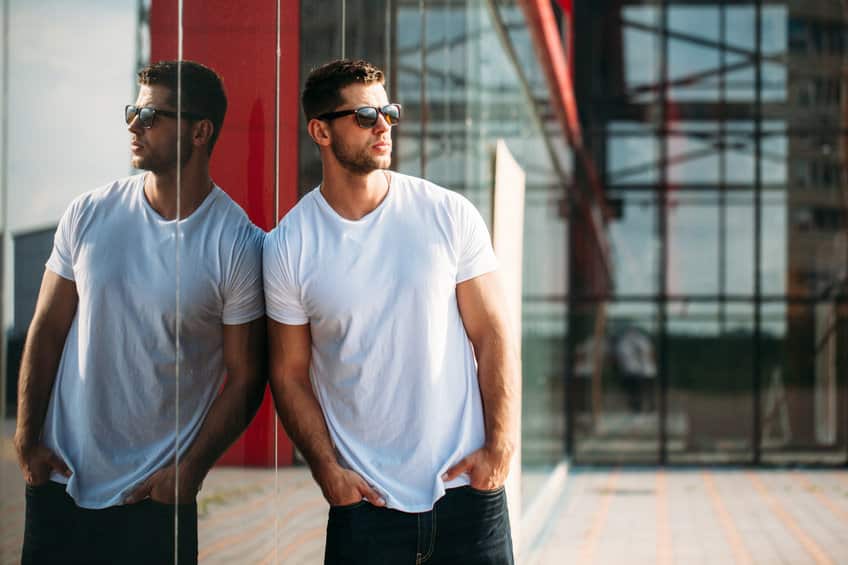 Garments that use heavyweight cotton are made to outlast normal wear and tear. This kind of cotton, as the name suggests, is a heavier and denser material compared to normal t-shirts. Compared to regular cotton, heavyweight cotton is measured 12 ounces or heavier. As a result, heavyweight cotton tees are a more durable and sturdy product.
The amount of cotton used to create something makes a significant difference. Not only does it feel different it looks different. Spectra USA's Roughneck Tee made of heavyweight cotton has a structured look that is sturdier than a regular tee. The classic crew cut American style can be worn for both work and play.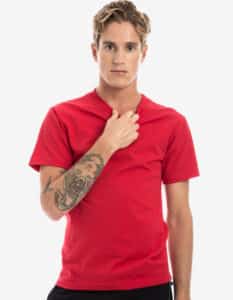 Our Roughneck Tee is an ideal option if you're looking for a heavyweight shirt. The Roughneck is unisex and preshrunk so it comes true to size. The seamless structure with a tear away label makes it comfortable. In addition,  the shoulder to shoulder jersey neck tape stabilizes/strengthens the neckline even more while giving you a soft hem around the neck.
Due to the long-lasting nature of that, these tees are often worn for workwear and sportswear. Heavyweight cotton is longer-lasting than almost any other fabric, so it's reliable in almost any situation. And it's tough and practically wrinkle-free! If you find yourself working in fabrics that get holes frequently, or don't hold up against wrinkles– make the switch to the Roughneck Tee.