Our Best Selling Blank T-Shirts
Add our best selling blank tees to your weekly lineup. Available in all sizes and in up to 24 colors.
Shop Wholesale Apparel by Style or Fabric
SpectraUSA offers a selection of wholesale apparel products that are available in different collar styles, materials, cuts, sizes and colors.
New Arrivals in Men & Women's Shirts
We regularly launch new shirts and styles. Join our email list to get updates on product launches and exclusive discounts.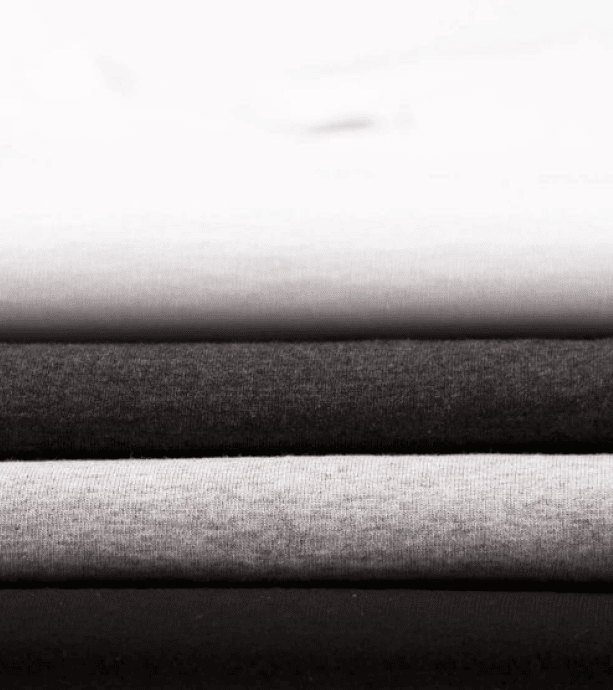 Our american pride
SpectraUSA creates premium quality blank t-shirts and activewear in California, USA. We pride ourselves on our North American manufacturing base located in California, where we conceptualize and design our garments as well as knit and dye all of our raw textiles. Our expert engineers cut, sew and finish every Spectra premium apparel garment in our two vertically integrated production hubs in Baja, Ensenada.
a local inventory means speed to market
Being a local supplier we have the advantage of quick turn around times. We respond rapidly to the ever-changing retail market with our focus on giving clients the quickest speed-to-market possible. SpectraUSA's inventory model is a simple one: We stock large quantities of the most popular colors, as well as greige tubes (knitted yarn fabric) in the same specifications. This allows us to replenish our inventory at a rapid rate without compromising our high standards of quality manufacture and turn around time. Having a local supply means we have the advantage of a standard 3-4 week turn around time, whilst our competitors can only turn around shipments at 10-12 week intervals.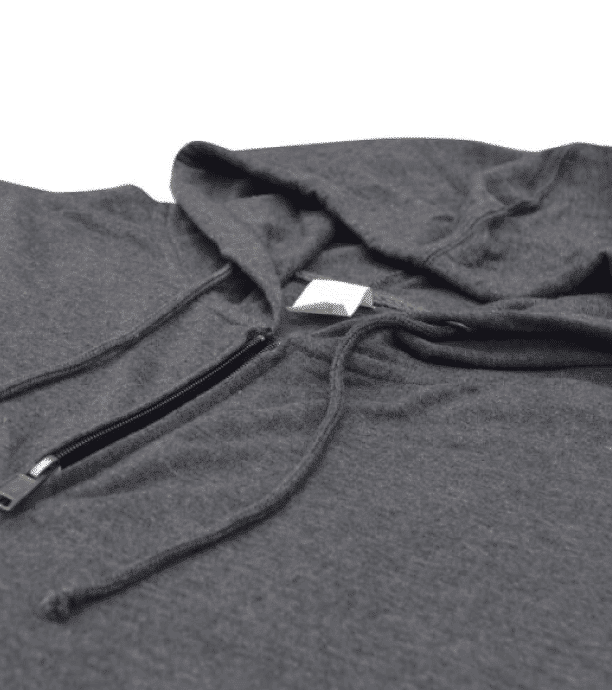 a distribution hub
Our spacious 500,000sq ft warehouse is home to a myriad of premium blank t-shirt styles and is conveniently located in Chino, CA–the distribution capital of Southern California. We use vertically integrated production processes in synergy with a state-of-the-art modular manufacturing platform to rapidly meet all of our customer's production needs. Our mechanized cutting and digital patterning technologies allow seamless conversions and custom runs across our range of superior styles
master fulfillment
SpectraUSA fulfillment services include warehousing, pick and pack, aand on-demand drop-shipping, to assist customers in maximizing their speed to market. Contact us to minimize your exposure and maximize your returns through our superior platform.
Wholesale T-Shirts That Are All About The Quality
At SpectraUSA, we believe that anything worth making is worth making right. Any wholesaler can offer a cheap t-shirt, but we're not just any wholesaler. We're driven by the belief that consumers want—and deserve—high-quality, stylish and responsibly crafted apparel. 
Unmatched Reliability For T-Shirt Stores and Wholesalers
Innovators at SpectraUSA are reimagining the apparel industry, one t-shirt at a time. By exploring natural fibers and dyes, offering organic and recycled tees and creating apparel that's built to last, we hope to replace fast fashion with the highest quality wholesale t-shirts in the industry.
Blank Apparel in Bulk
In addition to a wide selection of t-shirts, SpectraUSA also manufactures hoodies, sweatpants, jackets, tank tops and other apparel that can be purchased in bulk.