Trending T-shirts for American Men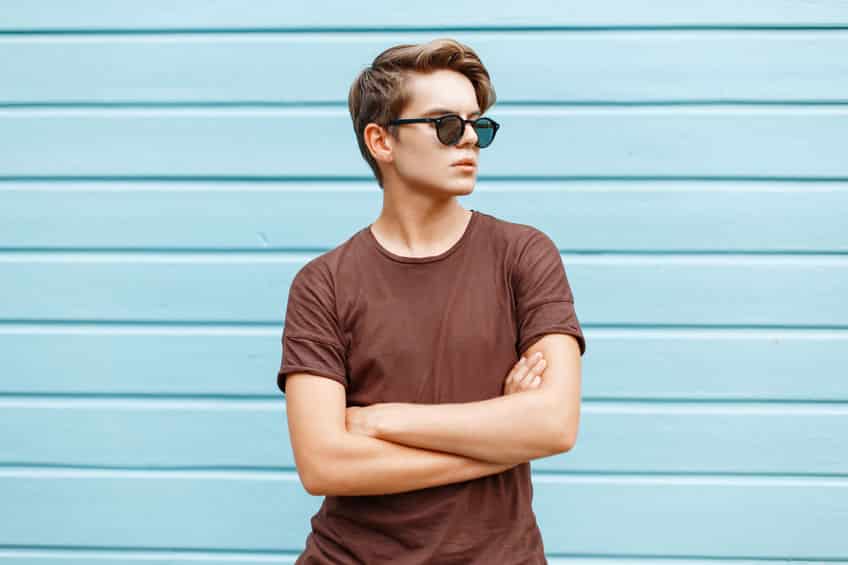 The T-shirt has been a popular clothing item since the early 20th century. It derives its name from the shape of the garment, which traditionally boasts a round crew neckline and short sleeves that cut off above the elbow. After the advent of the t-shirt, the Cooper Underwear company famously ran an ad promoting the product to bachelors. The simplicity and comfort of the t-shirt made the item popular among bachelors as it was easy to wash and wear.
But, the question is: how does the popularity of the t-shirt reflect our current times? The simplicity of a t-shirt has given it centuries-long staying power in men's fashoin. Thanks to its simplicity, a t-shirt is not only eternally easy to wear, it has made it possible to produce in organic and sustainable ways. This has helped maintain the evergreen popularity of the t-shirt as environmentalism rises to the front of current interests and concerns.
Trending T-shirts for American Men
Additionally, developments in material, comfort, and fit have allowed the t-shirt to grow with society. The simple advancements seen in the t-shirt industry have allowed products to improve while remaining classic.
Check out the links below for a few examples of trending t-shirts for American men that celebrate versatility, comfort and sustainability.
Cotton Perfection | 3100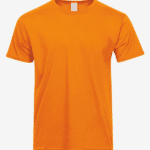 Made of 100% Ring-Spun Cotton preshrunk fabric, the SpectraUSA 3100 Cotton Perfection is, simply put, the finest t-shirt in production today.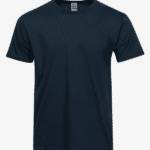 Retro Ring-Spun T-shirt | 2100
This tee is a slightly thicker cotton alternative, for colder weather or those who prefer a heavier shirt.
Nerd Pocket Bi-blend T-shirt | 30SPKT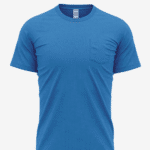 A twist on the classic t-shirt, the 'Nerd Pocket' tee is made of a blend of cotton and poly, and constructed without side-seams, making it one of the best fitting t-shirts around.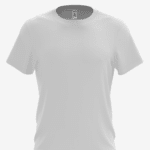 Monochrome – Made in the USA | 31USA
This comfortable classic is 100% made in the USA