How to Turn Your T-Shirt into a Sexy T-Shirt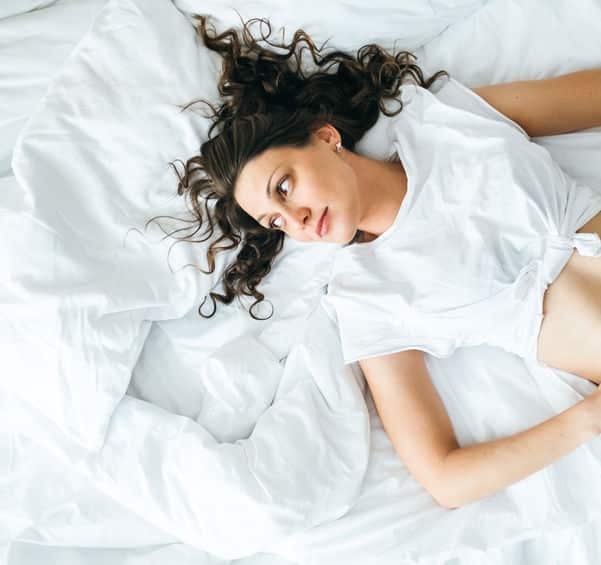 Summer is coming fast and there's no doubt, you have an old t-shirt that needs to be refreshed! When you are finally ready to peel off your winter layers and flaunt something a little more revealing, this is the move! Recycle a t-shirt and gain a new, sexy t-shirt with one of these easy, DIY projects.
Cut Out Back
What you need: T-shirt, scissors, chalk/pen
you need a cool old concert t-shirt or even a faded blank shirt for this project to convert it into a sexy t-shirt. Before you start, mark out a pattern for where you will cut your holes. You can cut out a skeleton-like ribcage, trace out a constellation, or even make an abstract design. Then, simply cut out your marked areas. Voila! You have a sexy t-shirt with a revealing back.
Crop Top
What you need: T-shirt, scissors
Originally popular in the 80s, this trend has come back in a big way. Crop tops are so easy to make and show off a bit of your mid drift in those hip-hugging jeans. This is a classic and casual look that can be worn at the gym or even on a night out.
Simply decide where you want your crop top to fall, and cut your old t-shirt straight across. For an added flair, cut strips of fabric from the end to create a fringe look!
T-Shirt Dress
What you need: T-shirt, paint or markers
Have an oversized t-shirt that you're not sure how to wear? In a few simple steps, it can be turned into a dress, perfect for a comfortable and flirty look on a hot day.
Make sure you have a shirt that is long enough to cover at least your thighs. Measure a line across where you want your skirt to start. Then, using markers or paint, create a pattern on the skirt. This will divide the top and the bottom parts of the dress. Wear your new dress as is, or tie a sash around your waist for a more form fitting look!
Halter Top
What you need: T-shirt, scissors
This is an easy way to make your t-shirt a little nicer while showing off some skin. Just follow these simple, no-sew steps:
Take your shirt and cut off the arms of the t-shirt on both sides
Cut a deep V into the front of your shirt
Cut along the back of the shirt along the seam where sleeves met the rest of the shirt
Cut up to the top of the shirt where the V from the previous step meets the top
Twist the straps you just cut and cross them over in front and tie together in the back