The Technical Polo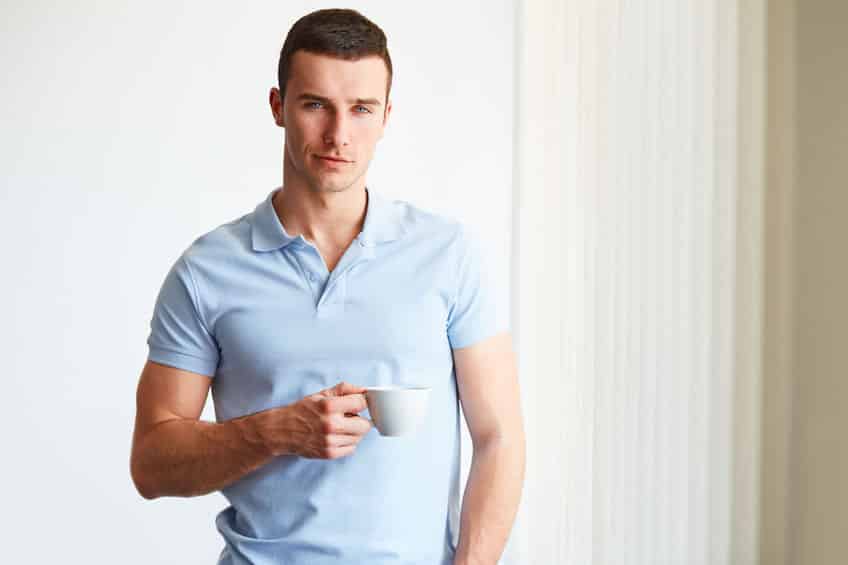 The Polo shirt is a timeless style and a great, slightly more formal alternative to a t-shirt.
You can easily dress a polo up or down according to the occasion. With its distinctive fabric and collar, a polo is a wardrobe essential. It gives you all the comfort and breathability of a t-shirt but with a sharper, more professional look.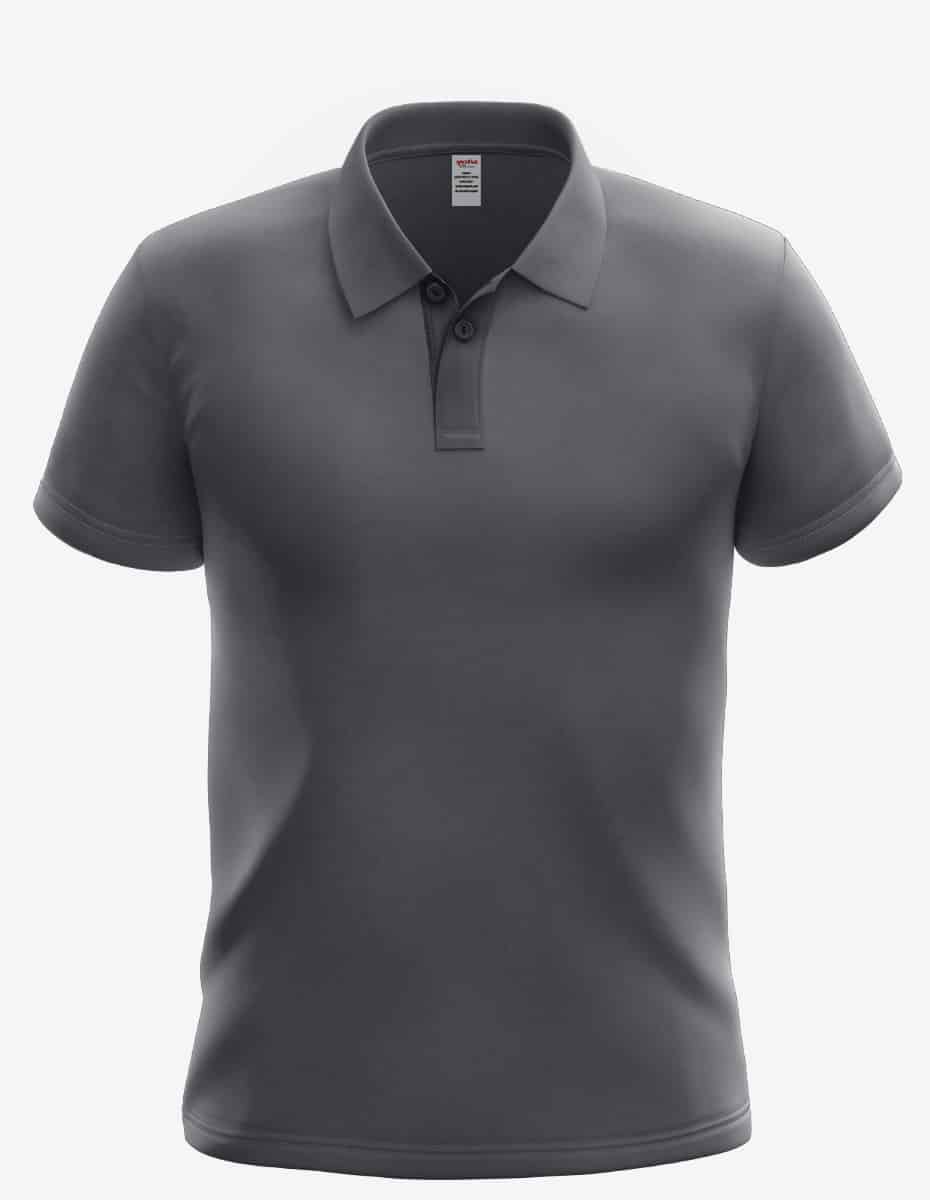 We have brought the polo a step further with SpectraTech Technical Polo, which takes the traditional silhouette and improves it with a comfortable and flexible poly blend fabric. The technical polo was built to maximize movement and performance and it can still be worn like any other polo. The poly blend fabric is made up of mostly cotton, but just enough polyester to wick away sweat and remain extremely durable as you move through your day.
This polo is the perfect work shirt. You won't have to sacrifice professional style as this versatile item fits into a range of looks for all different environments. You can easily transition from work to sport. A classic way to wear the polo to the office is with khakis or even tucked into dress pants. If you're looking for a more casual look, pair your polo with some jeans or shorts on a hot day. And, of course, our technical polo is the perfect top for any athletic activity. Pair with some shorts and a cap and you're ready for the tennis court or the golf course, or even just a hot muggy day.