Embroidery Tips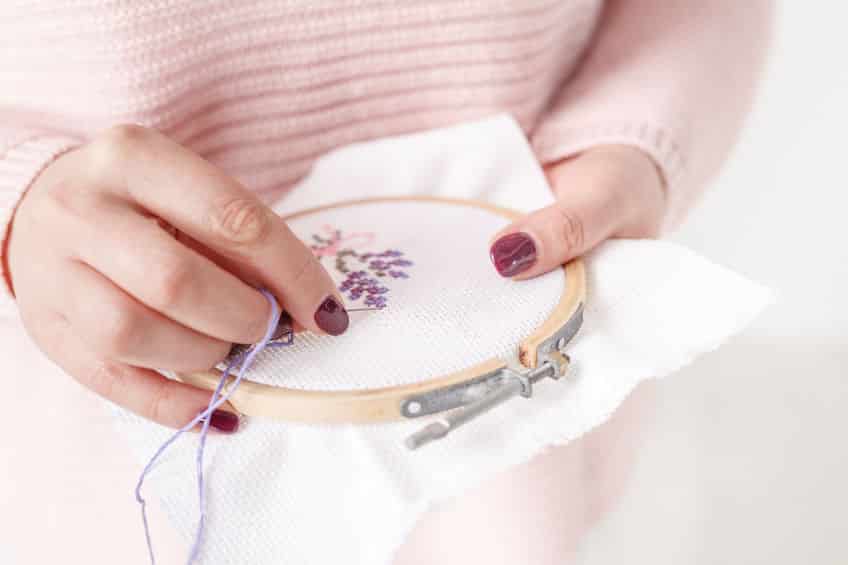 Embroidery is a beautiful craft, in which thread is used to weave images or patterns into fabrics. It's like painting, but with a sewing needle instead of a brush. This art of stitching dates back to as early as 500 BC. Its uses ranged from adorning royalty as well as being a calming creative outlet. It has and always will be a cool way to customize your clothing.The results can be absolutely stunning, and the best thing is it's not hard to get the hang of. With a bit of practice, you'll be embroidering in no time. We'll show you exactly what you need to get started.
1. Your Materials
To begin you'll need: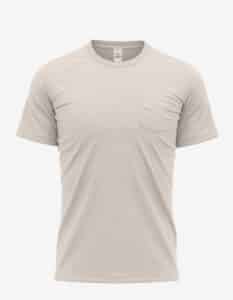 An embroidery hoop – a ring made up of two parts. Placing your fabric between the two rings will allow you to keep your canvas taut so you can easily embroider. Embroidery hoops come in both wood and plastic versions.
Embroidery scissors – you'll want small, sharp scissors to trim your thread.
Embroidery floss – the thread, or floss that you'll use to compose your design. It comes in a ton of different colors.
Embroidery needles – these have bigger eyes than your average sewing needle so that you can thread your floss.
A marking tool – a water soluble marker or pen is your best bet, so you can draw your designs at the beginning and then wash out the ink when you're done.
Fabric – this is up to you, but make sure your fabric isn't too thick or it will be hard to work through. Try embroidering the pocket of a t-shirt, like Spectra USA's Pocket Perfection, for a small beginner's project.
2. Your Hoop
As we mentioned above, there are a few different types of embroidery hoops. If you go to a craft store, you're most likely to find the traditional circular hoops in either wood or plastic. They also come in a range of different diameters, which you can choose according to the size of your project. While they're less common, you can also find square or oval hoops if you know where to look.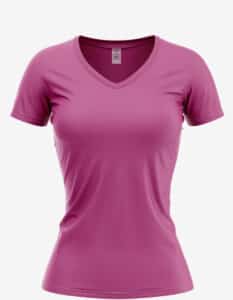 3. Your Needle and Floss
Threading your needle can actually be one of the hardest parts of embroidery! An old trick is to wet the end of your floss before threading to reduce any fray. Embroidery floss is not doubled in the same way that you would with a thread. When you go to the craft store, you'll find floss in hundreds of different colors. Free embroidery patterns can be found Picking your colors is one of the funnest parts of embroidery! Be sure to coordinate your palette with your fabric. Spectra USA's Junior V Tee is a flattering look for women and comes in a range of colors that you can integrate into your design!