Creating a Sports League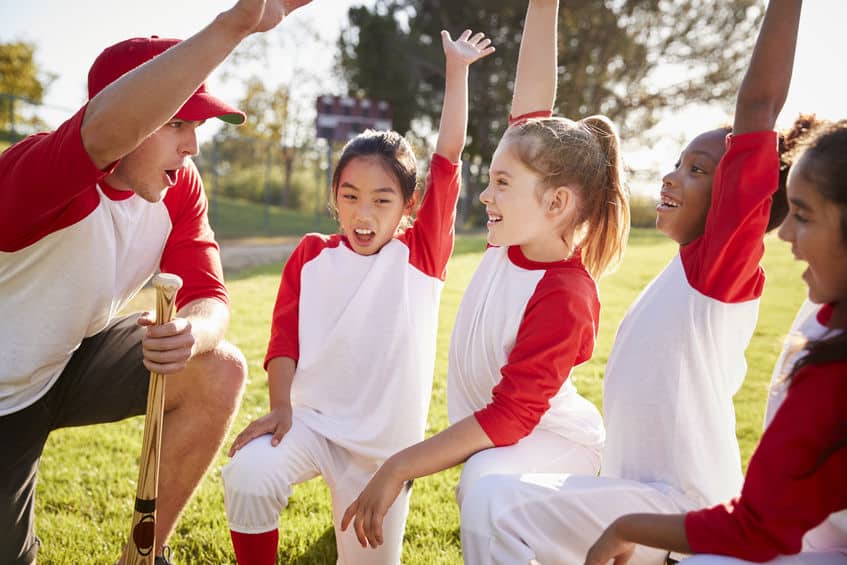 National Fitness month is nearing a close, but we're still coming up with new ideas to include fitness into our lives. Looking for a great way to exercise, while socializing and interacting with your community? Why not start a sports league? It may come as a surprise, but it's not as difficult as you might think. Organizing recreational sports teams definitely requires time and effort, but the payoff is huge and you'll find yourself with a lovely community in the end.
The first thing to be aware of is the cost involved in building a league. You'll have to consider the costs involved with venue, equipment, referees, and marketing. But once you're off the ground you can ask the league members to pay a small fee to cover your overhead. You'll also want to make sure your town or city allows this type of organization and if they have any rules surrounding recreational sports leagues.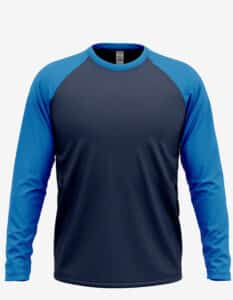 You'll need a place where your league can play. Finding and booking a facility can be challenging and facilities book up fast, so do this before anything else. Research public parks, schools, community centers and churches to find a space for your league.
Uniforms are of the utmost importance. Not only do they help differentiate the teams, they also promote team spirit! SpectraUSA's Raglan T-Shirt is an awesome 100% cotton option and it comes in a few colors to match to your different teams. They are easily customizable so you can print numbers, team names, or even sponsor names onto your team's gear!
Next, you'll want to hire referees to enforce rules and resolve any conflicts in your games. You'll also need to acquire any necessary equipment ie. bases, balls, nets, etc. Maybe a local sporting goods store will be able to provide a discount. You can also seek out sponsorship from around your community to help with these costs.
Finally, you have to get to word out there about your league so you can build up the teams. Put some money into local ads and post on social media and in no time you'll be playing with a community built by you!