The Evolution of DTG Pretreatment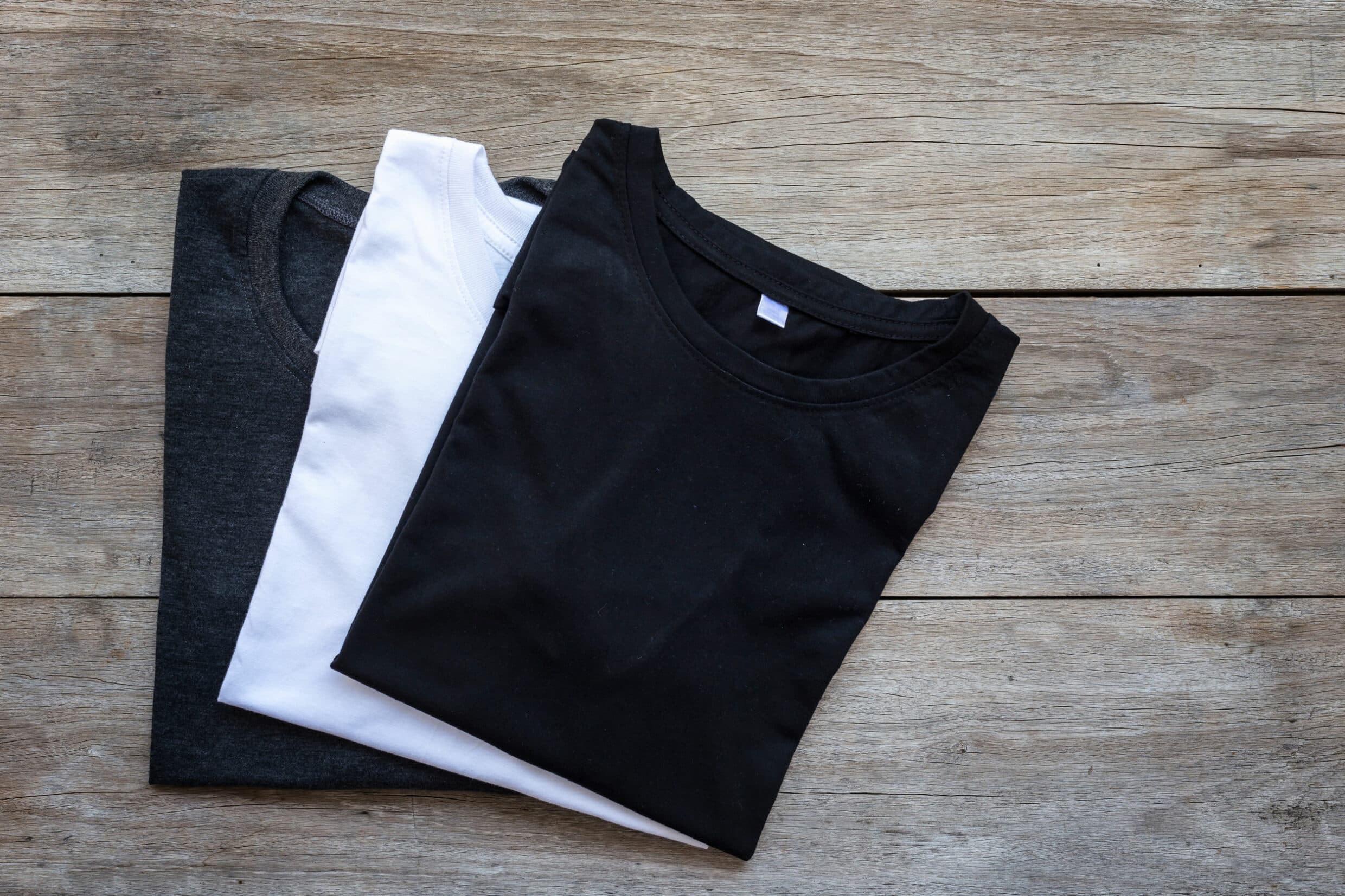 Over the years, pretreatment methods and solutions have evolved and progressed rapidly. For manufacturers, designers, and individual customers alike- the goal is to make the garment decoration process as robust as possible. Direct to garment (DTG) printing is a mere 10 years old and there have been many changes regarding the process (and there are more to come).
When it comes to inkjet printing, what type of print heads, ink, and garments used are paramount to the process: each dictates one another. In DTG printing, one is required to use a pretreatment when using white ink. When you pretreat on a light garment, the image will be crisper and wash better.
With much experimentation over the past decade, we have seen an evolution of DTG pretreatment.
Let's take a look at the progress and advancement we have seen over the years:
The Hand-Held Pump Sprayer: The hand-held pump sprayer was used to disperse the pretreat solution on garments. This method caused an uneven distribution of the solution that could be seen in the final print. When an application is irregular, the brightness, dullness, and contrast of color can be extremely visible.
Pretreatment and Screen Printing: The grandfather of the printing industry is the screen printer. Years ago, the reasonable way to incorporate pretreatment was to physically screen print the pretreatment onto the garment. Due to the thinness of the pretreatment solution, it was an arduous task to apply it through the screen (even if the mesh was fine). Thickeners didn't help either– the heavy application caused stiffness.
Power Spray: Using a power spray tool to lay down a pretreatment solution has been one of the most effective methods. Still used today, a power spray allows for control. Because the power spray method makes the pretreatment solution float in the air, it is important to note that it must be performed in a separate location from the DTG machine.
Pretreat Papers: A new experiment in the market is the use of pretreating papers. Pretreat papers are coated with a wet pretreatment solution and then applied to the garment. Because this implementation is still quite new, pretreat papers are expensive and have proven difficult to control the amount of solution applied to the garment.
Today and Beyond
The two most popular and recognized methods for pretreating garments for DTG printing: automatic pretreating and power paint sprayer. Automatic pretreatment is reliable, consistent, and clean. Those working under a tight budget might opt to use the power paint sprayer. However, many operators are making the investment into automatic pretreatment machines in order to streamline processes.