Layering T-shirts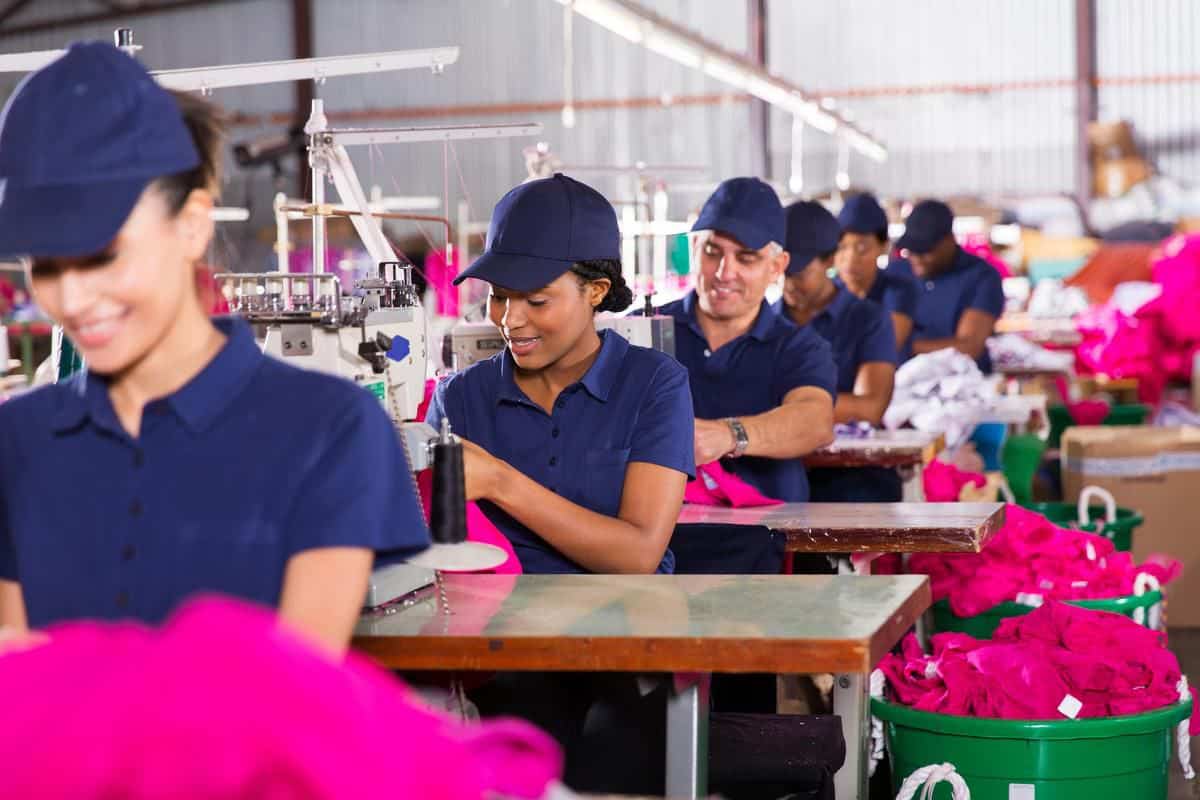 Layering can be essential to dressing. Layering acts as a functioning tool in order for clothing to be more adaptable. Layering protects you, makes you more comfortable, and allows you to move more easily. Layering also can add dimension to your outfit — making your dressing more aesthetically pleasing.
The Classic T-Shirt Layer
T-shirts under jackets or sweaters have defined fashion for decades. It is a nod to a classic style. In current fashion, you see a t-shirt (short sleeve, long-sleeve, rugby) layered under sports jackets and coats. When layering with a t-shirt, you want it made from a staple fiber. Many people chose layering t-shirts in order to help with heat retention. When you layering t-shirts, you give yourself options. Whether you are hot or cold, you are able to slip clothing on and off and be comfortable (and look good!).
Layering can help manage sweat and moisture. 100% cotton shirts look thinner, feel lighter, and last longer. When you wear a well-made t-shirt you create an absorbent layer that helps protect other clothing. Cotton blends also work well for layering because their stretch fibers maintain a shape. Some t-shirt companies use poor quality fibers that have been processed by machines. This creates an over refined fabric, which lacks durability and is uncomfortable to wear.
One of the key elements when it comes to wearing and layering T-shirts is fit. When you find a t-shirt that fits correctly, you are able to appropriately highlight your best physical attributes. A well-fitting shirt is never restrictive and should allow for comfortable movement.
Once you have found the right fit and fabric, you have to pay attention to style in order for your layering to be successful. The first thing to look at is the collar. It is important to match your collars when layering. For example, if you are wearing a jacket with a collar, your t-shirt needs to have that same shape.
Some Other Styles Great for Layering:
Dress shirts are an easy choice when it comes to layering. A staple for both men and women, they are simple and straightforward. When you add layers to the mix, you can wear the button-down shirt open or add a pop of color or pattern to your outfit.
Polo shirts are worn as a layering piece or as an outer layer in the summertime. Polo shirts look great under a blazer or lightweight jacket. They create a refined, sporty look.
Crew Sweatshirts are a classic way to add another layer to an outfit. Crew sweatshirts can be worn over a t-shirt but under a jacket. Spectra's Sweatshirt Crew is an essential basic item that can also be dubbed as an outer layer.