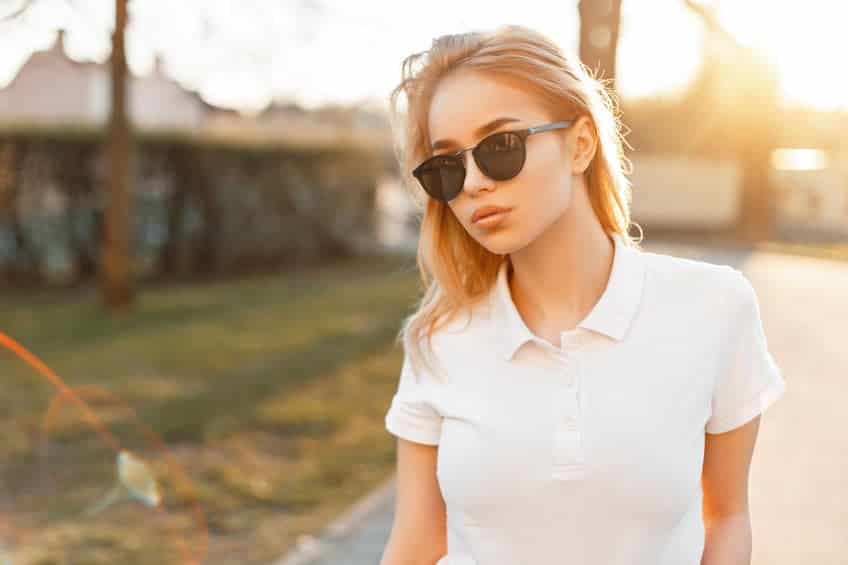 Polo shirts are the perfect combination of sporty and stylish. Since the late 19th century, polo shirts have been worn to a spectrum of functions and activities. From the golf course, to the cocktail lounge the polo's shirt's wearability is diverse and works well at nearly every function. Polo shirts offer a touch of refinement — when layered underneath a sweater with the collar peeking out, a look is immediately polished.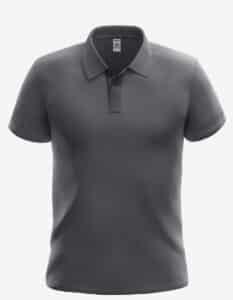 Spectra's Technical Polo Shirt is the perfect combination of style and comfort. At Spectra, our polos combine the soft comfort of our premium t-shirts with an antimicrobial finish for moisture and odor, making it an ideal natural dry fit performance tee, allowing you to spend more time wearing and less time washing.
Spectra's Technical Polo shirt is made for comfort, but also masterly designed for activities. Elevate your casual game with a Spectra polo. You'll wear it everywhere (to work, on the weekends) year after year.