Simple Costume Ideas for kids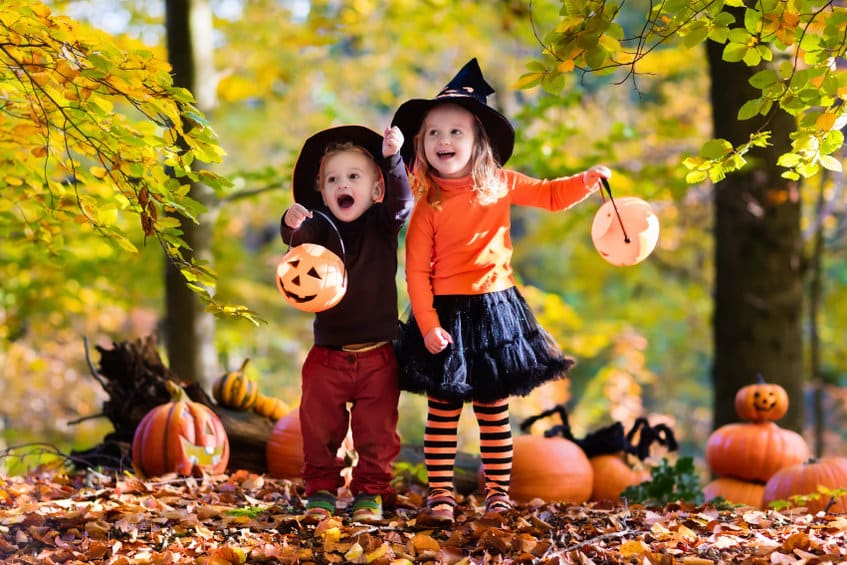 With Halloween just around the corner, it's high time to start putting together a costume for the kids. The most obvious move would be to run to the Halloween store and get some cheap, unoriginal costume. But it's always more fun when a little creativity is involved! Here are a few costume ideas that you can make at home with your little one. They require no more than a t-shirt and some imagination! Check out SpectraUSA's youth crew neck t-shirt, which will work with all of these projects.
1.Monster's Inc.
To recreate Mike Wazowski, the beloved green disney monster, you'll need just a few materials:
White, green, black, light blue felt
Scissors
Glue
Make a huge Mike Wazowski eye by cutting out circles of white, green, and black felt. The white circle should be the biggest, and the black is the smallest. Then, glue them to your shirt. The white is the first, bottom layer, then the green, and finally the greenblack. Any type of glue can be used for this, but we found a hot glue gun to be the most effective adhesive.
We also recommend making the pupil (the green and black circles) slightly off center, so it's not looking straight ahead. Then add a simple curved black line for the smile.
2.Shaggy from Scooby Doo
If you're trying to avoid glueing all together, this is the costume for you. All you need is
Brown pants
A shaggy hair-do
Shaggy is an instantly recognizable character to every generation, which is why this costume is so simple. Just put together your outfit and ruffle up your kid's hair and Jinkies! For bonus points, dress your dog up as Scooby.
3.Charlie Brown
We all know and love Charlie Brown. And luckily, his yellow shirt is instantly recognizable, making this costume a piece of cake! You'll just need
To make Charlie Brown's iconic t-shirt, we're going to draw a thick zigzag on a yellow shirt. The zig zag should be closer to the bottom of the shirt. First, put your cardboard in between the two layers of your shirt. Draw the zig zag with your sharpie, making sure the top and bottom points are equally spaced apart. It may help to draw two lines and then fill in the middle.
Wear your shirt with some black shorts and shoes and there ya go! You're a Good Man, Charlie Brown!