Rebel Generation: James Dean & His look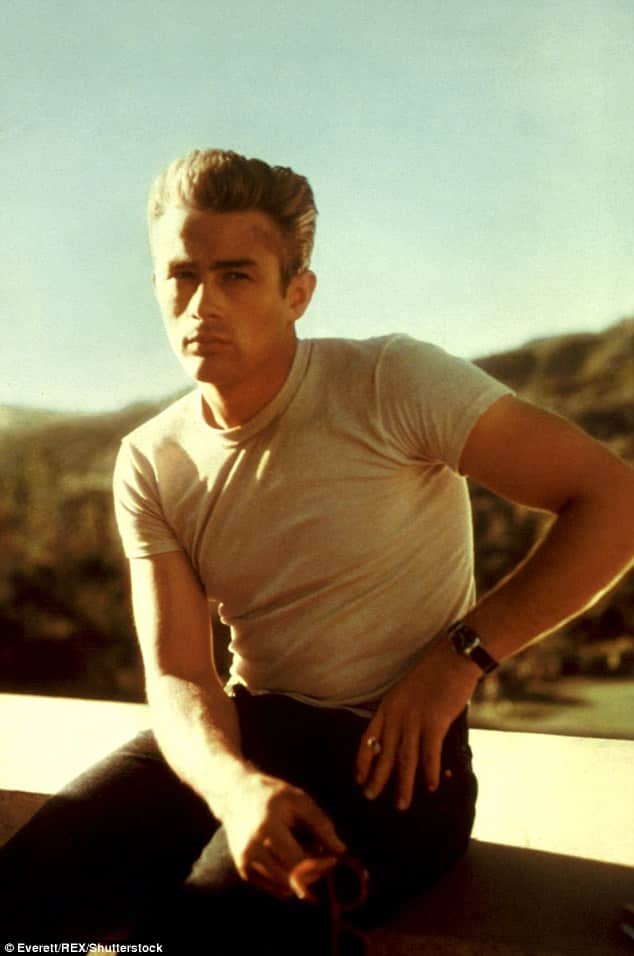 The t-shirt was born into Western culture as a utilitarian garment, something to be worn under everything else. So how exactly did it become the signifier of effortless style that it is today? To answer that we'll have to go back to 1955.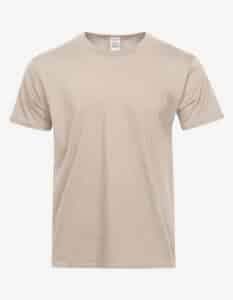 In the early days of Hollywood, many of the characters seen on screen felt somewhat inaccessible. They wore beautiful suits and dresses because film was all about glamor. But gradually, the every-man began to appear on screen as stage actors, cut from a more authentic cloth, began to make their way to the silver screen.
In 1951 Marlon Brando famously donned a white t-shirt in A Street Car Named Desire, adapted from the Tennesee Williams play. But it wasn't until a few years after that the t-shirt would become a fashion staple. The 1955 film Rebel Without a Cause put James Dean on the map as a cinematic and style icon, despite his tragically shortened life. It was in Rebel that Dean casually dawned a white t-shirt with blue jeans, turning both into items that would become synonymous with timeless style.
The look was attainable and recreated by young people, who could emulate James Dean without breaking the bank. Today, the t-shirt is still popular and hasn't lost its cool. It can be recreated easily with a blank white shirt like SpectraUSA's Cotton Perfection T-Shirt, which pairs perfectly with any pair of jeans.