Pride Month, Pride Tees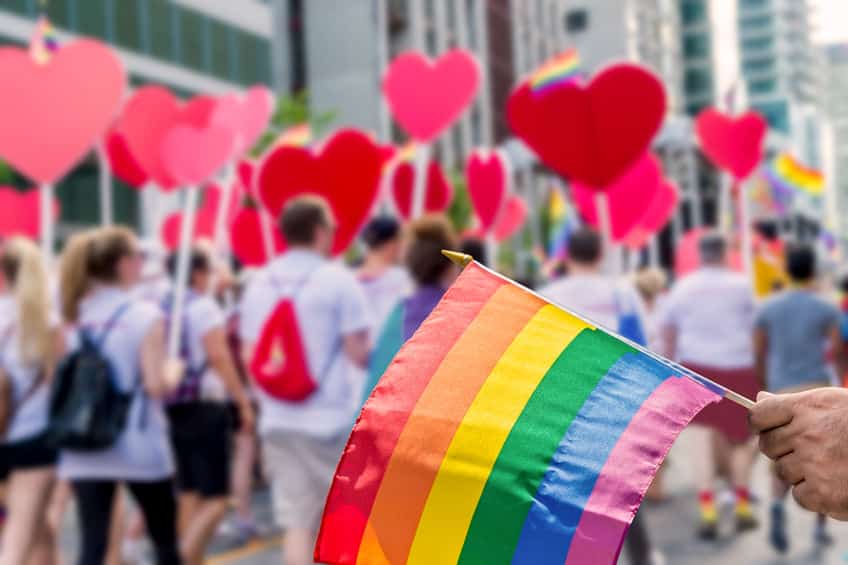 Pride month is here! And at Spectra USA we are in the Pride mood!
Spectra USA is dedicated to making you feel your best and most confident. We are focused on empowerment, pride and authenticity for year-round pride.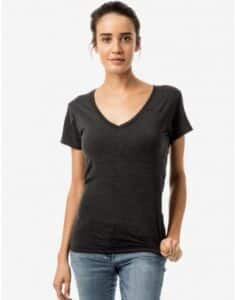 Spectra USA makes high quality products for all identities. Increase your impact and sport one of Spectra's t-shirts that come in all colors of the rainbow. Our Wonder-V t-shirt is soft and lightweight with a generous fit — just the right amount of stretch! It's comfortable and flattering for everyone.
Spectra's t-shirts are made exclusively with luxurious super-soft ring-spun cottons and enriched bi-blend heathers, making your colorful pride t-shirt not only the most comfortable article of clothing you own, but the brightest and boldest!