Zip Up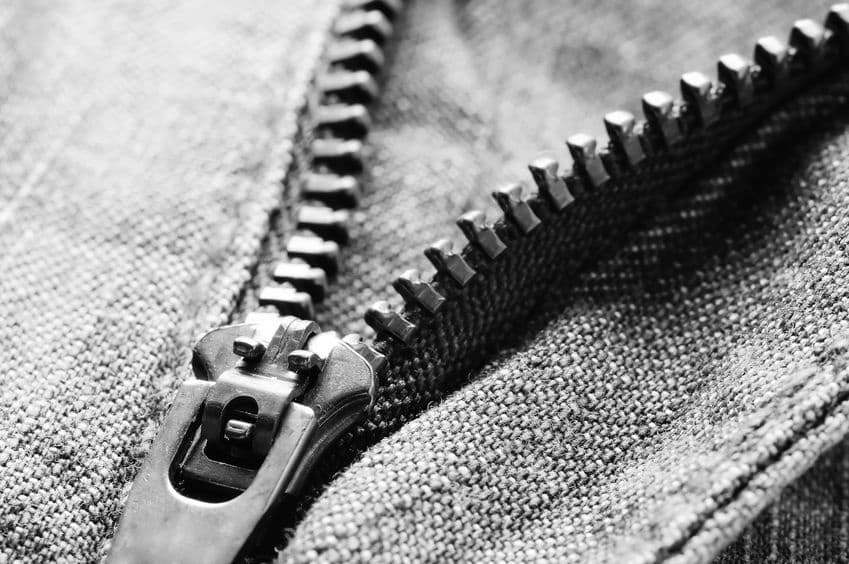 What happened to a zip up being a staple part of our wardrobe? There was a time when this was the perfect layering piece. Sorry, do you think you're still in high school listening to Korn while wearing their band logo on a pullover sweater? Don't. You're like 40 years old.
Bring back the hoodie with a ZIPPER! You can stay warm while still looking trendy. You don't have to worry about messing up your hair while you take off a pullover (or showing your hairy little belly when the hoodie inevitably gets caught in your shirt while you take it off).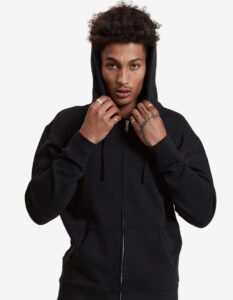 Pullovers are perfect for kids, why? They have a tough time pulling off clothing due to their gigantic heads and weak little arms. You don't want them to take off their clothes so easily that they can misplace your well spent dollars. In that sense, a zippered hoodie is perfect for an adult because no one wants to be seen with their arms stuck above their heads while trying to take the things off. Let alone knocking off all sorts of head paraphernalia we all have (earbuds, glasses, hairdos, our dignity, to name a few).
A pullover also shouts "you're hiding something." Ideal for kids who can play in a pullover all day and keep their other clothes clean or if you pick them up and they're a mess, give them a pullover to hide it all. But did you wear one to work because you didn't have any clean shirts to wear and now you're wearing it all day and as the afternoon heat rises to uncomfortable, sweaty degrees you can't take it off because you swear it's laundry day today? Yeah, I know you! You're me. At least with a zip up hoodie you can still hide your food stains but show the world that you still have it together by showing you're wearing a shirt (no one has to know it's not actually clean, the hoodie will soak up any stink). That's why it's also the perfect evening layer in the summer months that you can easily take with you. Our zip up hoodies come in a Medium and Heavyweight that come pre-shrunk so they are true to size. Consider that the oversized hoodie is on trend right now and you can match our neutral colors with any outfit. Most of our P2008 and P2017 styles come with a cotton face that is perfect for printing so you can customize to your liking. Be sure you check which colors!
Grow up and zip up.