How Do We Define Luxury?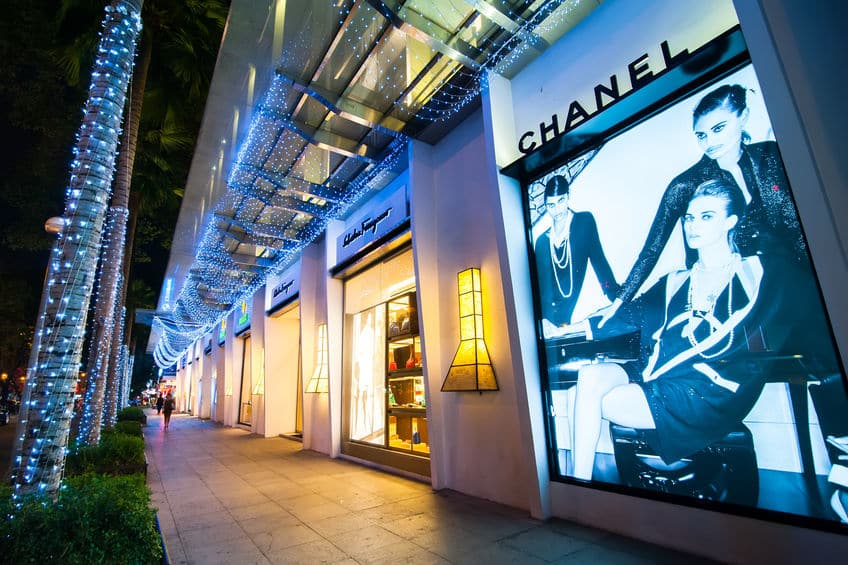 I think it's safe to say that how we define luxury is much different today than it was decades past. Consumer values have changed immensely, as brands now are focusing more on being trendy than timeless. As brands start to dictate trends, cycles get shorter and shorter.
Brands that create products that stand out are those that are identifiable and styles that can be easily captured. Thus, they do well on Instagram and other image driven sites.
According to The Vogue Business Luxury Fashion Index, Alexander McQueen, Versace and Valentino were the leading brands (out of the 8,000 surveyed) in brand perception and digital marketing. "According to the findings, the three houses have all amassed a significant number of views on Condé Nast platforms like Vogue Runway for the last two years running, despite lagging in other consumer perception metrics like brand loyalty. That puts them ahead of leaders Louis Vuitton, Dior and Gucci".
What has been the most interesting shift in high-end fashion over the years is the acceptance of athleisure. Sneakers and hoodies are not considered luxury items in the market. A brand is what attracts customers, thus luxury, high-end brands can sell less luxurious items with no harm to their reputation.  As Balenciaga creative director Demna Gvasalia told the Financial Times in 2018, young shoppers are now prioritizing uniqueness over the traditional markers of craftsmanship, a phenomenon that has continued.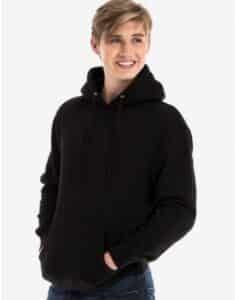 Hoodies, for example, were once regarded as drab clothing. However, now they are a coveted sportswear staple that every luxury brand includes in their lines. Thanks to the designer overhaul, hoodies have gone from de facto uniforms to an item most well-dressed people wear.
At SpectraUSA we are big advocates of both comfort and coolness. Our Unisex hoodie is cleverly designed (you will not look like you ran out of the house in gym gear)! Gone are the days of the baggy, logo hoodie, SpectraUSA uses a heavier AND softer fabric that makes the hoodie have a sharper and cleaner look.