Full Figured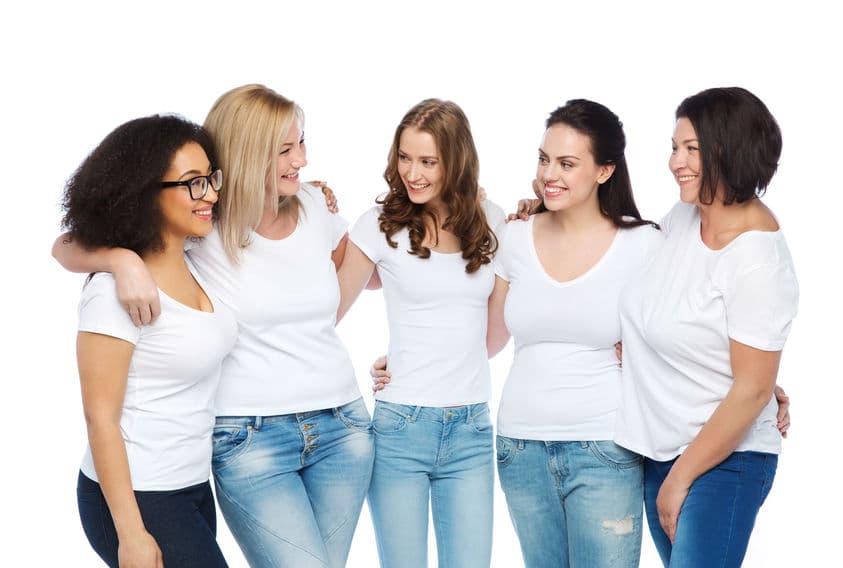 Plus sized? Full figured is more like it. Our modern, body positive sensibilities are all inclusive and don't discriminate. However, that doesn't mean we should happily accept whatever is available to adorn our bodies. Accentuating what we have is flattering and simplicity is always best. Here's some easy summer styling for full figured ladies.
Whether you're standard sized or curvier, identifying the type of shape you are will help determine the clothes you buy. We won't get into that right now but here is a helpful reference guide to body types. Not everyone is shaped equally but the summer heat is relentless and favors no one. Don't feel like you have to cover up this season because you cannot find the right summer dress for your body type. Opt for the casual look that can be worn daily but elevated with accessories.
V necks elongate the torso while opening up the neckline. Oversized v-necks are perfect to pair with some leggings and flats. Invest in some light, v-neck knits for the summer evenings as well as the Wonder Vee T-shirt that comes in several different colors. Tying the bottom of the shirt above high-waisted jeans is a flirty, retro look that is never out of style. Add gold or colorful enameled jewelry for that statement piece to complete your 'fit.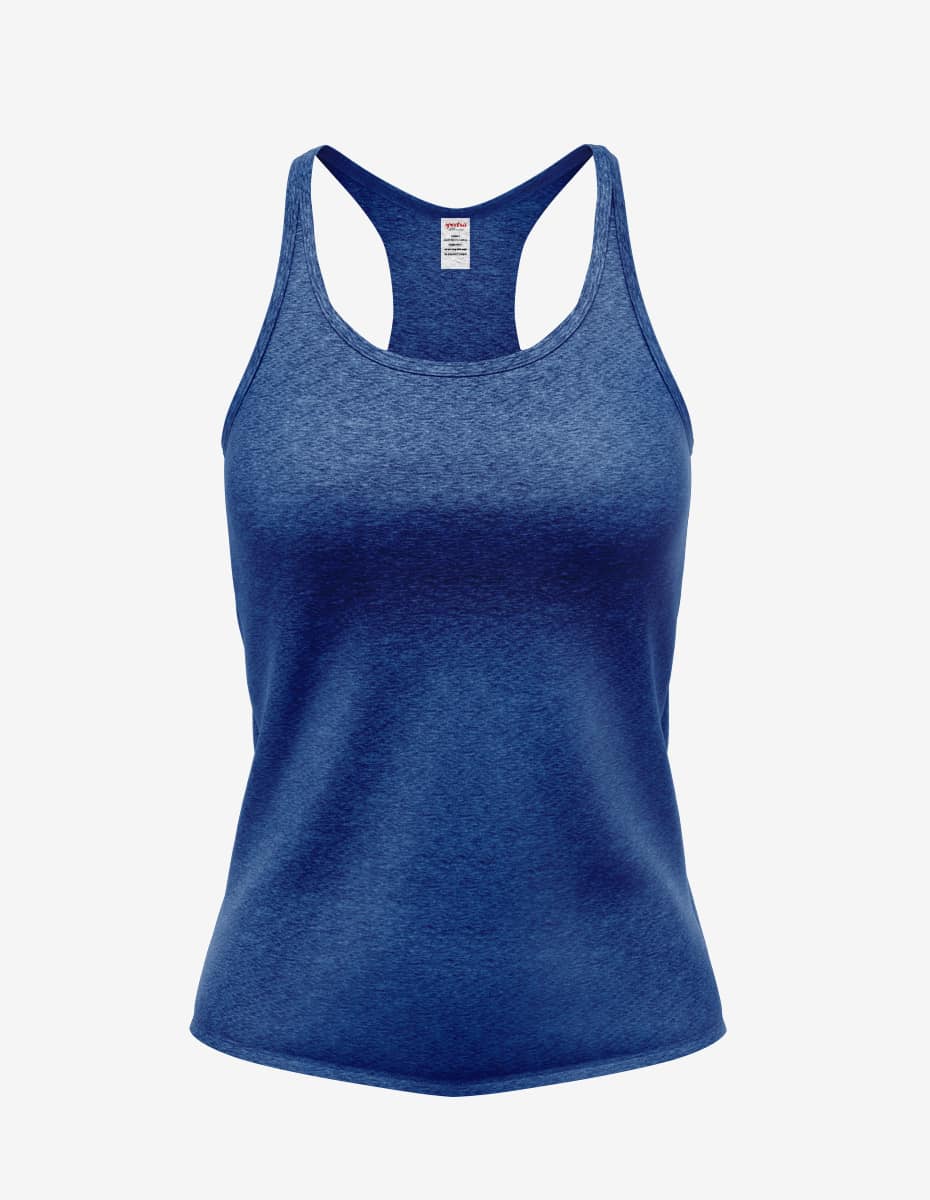 A raglan tee is fantastic for minimizing larger breasts if the body color of the shirt is darker than the sleeves.The attached sleeves add to "reshaping" the torso as fluid lines draw the eye in and up. Avoid the boxiness that regular shirts give that looks wide from top to bottom. Try the raglan with skinny or straight leg jeans. These types of pants slim and elongate the legs and adding a high waistline further defines your curves. Grab a matching belt and bag duo to turn this sporty look into daytime fashion.
If you're not a skinny jeans kind of gal or you like to wear skirts, you can never go wrong with a maxi skirt, an asymmetrically cut skirt, or wide leg pants. The secret is to pair these with a tighter fitting top. This will give you a well-balanced look and both skirt and pants style show how bold you are. The racer back tank is perfect as the halter-like straps and scoop neck elongates the neckline. Be careful of the patterns you use as that might give you the opposite of the desired effect. Especially with wide legged garments or long dresses, stripes can go sour real fast. Try pinstripes instead and solid colors rather than patterns.
Take your curves and flaunt what you got!