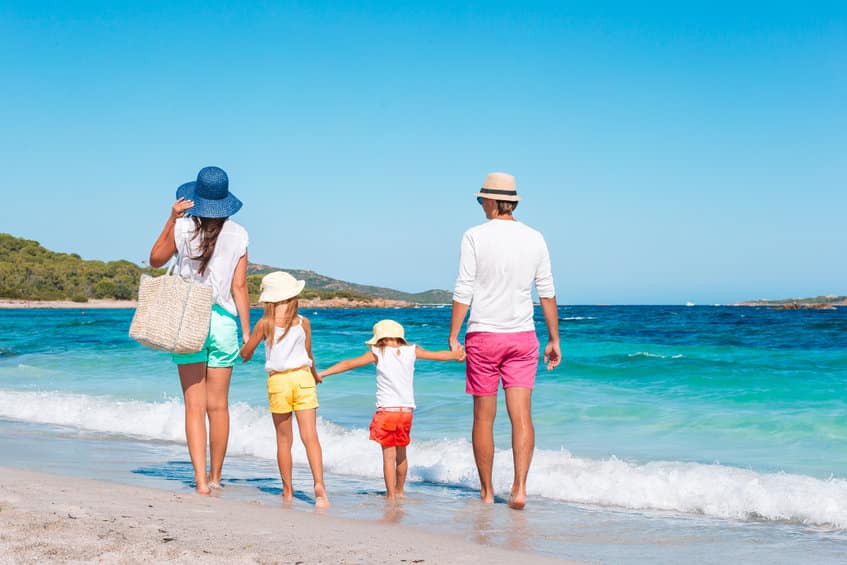 Holiday photos are a great way to send love to friends and family while giving them a reason to smile. There are many ways to approach a family photo. Whether you plan on sending it to a private list or posting on social media, you'll want your photo to capture your family's spirit. Here are some fun ideas for your holiday family photos:
The Classic + Formal Portrait
Are you a classic bunch? Perhaps a traditional portrait is a way to go. Dress in your Sunday best and snap a shot right in front of your home! You can't lose with a classic like this.
Bake as a Bunch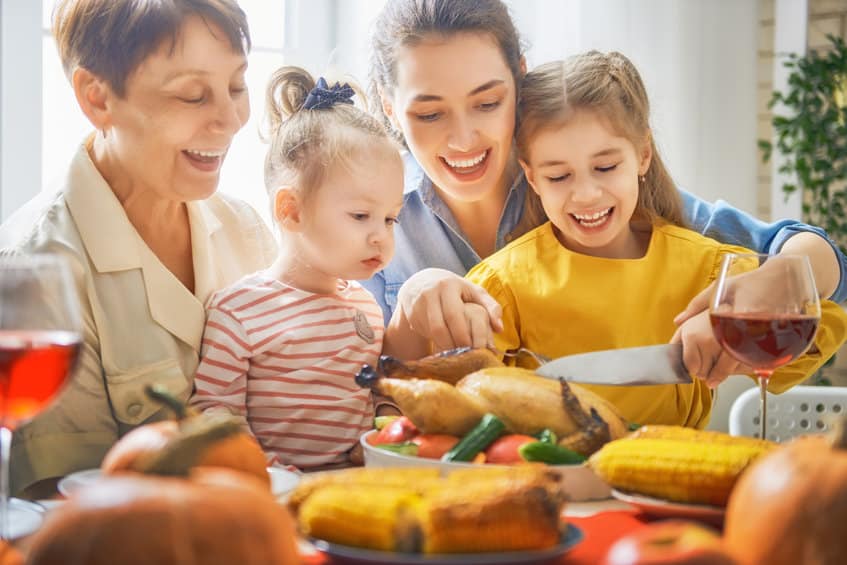 The part of Thanksgiving we look forward to the most is the food. There's nothing like a good pumpkin or pecan pie to ring in the holiday. Invite your photographer into the kitchen to capture your family as they bake their favorite pies. It might get a bit messy, but there are sure to be laughs.
The Seasonal Celebration
Taking a family photo is an activity in and of itself. So why not make a day out of it! Begin your day with a craft that you can flaunt in your photo! If you're sending out your pic around Thanksgiving, try out this festive turkey tee. It's an easy craft for the whole family! All you'll need is some felt and a brown t-shirt like the Spectra USA Kid's Basic T-Shirt in Chocolate. Cut out felt shapes to make eyes, a beak, and a wattle. Then glue the shapes on to complete your turkey tee!
Another great way to show your fall spirit is to dress in all different shades of autumn with a DIY leaf stamp shirt. Go out into your yard or the nearest park to collect all different types of fallen leaves. Once you've collected a diverse picking, dip one side of a leaf in paint and use it as a stamp on your shirt. This project works best on a light color shirt, like the Youth Regular Crew Neck in Yellow or white.