Back In Business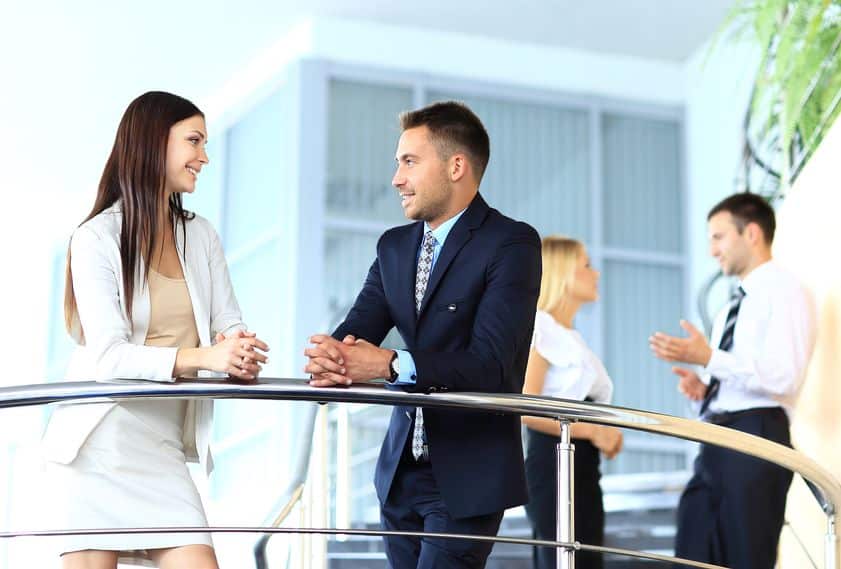 As the Covid-19 vaccine becomes increasingly more available, businesses that closed their doors during the pandemic are starting to open back up with fewer restrictions than we've seen in the last year. And, while unemployment is at a record low, job openings are at an all time high as people fear returning to work and are not being offered sufficient wages to do so. When unemployment benefits were extended it allowed people to stay home instead of remaining in customer-facing conditions and risking contracting Covid-19. As the world opens up, many are still cautious to return to normal as the threat of the pandemic has not yet been eliminated.
Job openings have jumped from 597,00 to 8.1 million in just three months as businesses are gearing up to full capacity. At the onset of the pandemic, many businesses were forced to lay off their employees. Spectra USA has proudly and resiliently kept pushing on throughout the pandemic, with minimal layoffs. Despite the disruption of the Pandemic, Spectra was able to continue producing products at high quality standards and pay their employees to keep the business running. This meant our employees were able to deliver orders and client needs were consistently fulfilled.
2020 was an extremely difficult year for everyone across the globe, but we are slowly returning to normal. Spectra USA continues to provide top quality products and service to their customer base and hopes to remain a reliable manufacturer through the proper treatment of their workers and the resulting quality of their product.