DTG And Screenprinting – What To Choose?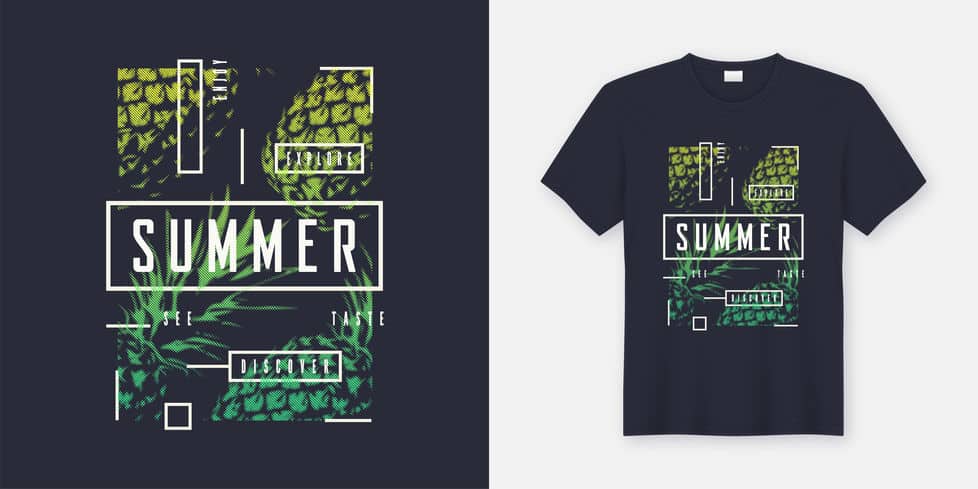 When it comes to designing and printing t-shirts, people often say that it is a simple process. Little do people know, the method is complex and requires technique. Choice of material, design, and color scheme is only the preliminary step. To keep it concise, there are two methods for t-shirt printing that are most commonly used: screenprinting and direct to garment printing (DTG).
Businesses want t-shirts to be well made, to be affordable, and manufactured in a timely manner. For this to be true, businesses end up using these two printing styles. However, depending on the complexibility of the project and overall aesthetic choice, one choice may be better than the other. Here, we discuss both printing processes in order for you to make the most informed and best decision for your business.
Screenprinting
Screenprinting is the most notable and commonly utilized technique when it comes to making t-shirts. Screenprinting is a fairly simple process, allowing projects to be completed in a matter of days. The screenprinting processes involves a design template, silkscreen (or mesh stencil), and ink.
How it works: A few elements go into a screenprinting design. Each aspect of the design requires its own screen (stencil) and each screen needs a pre-press process. The pre-press process involves screen exposure, frame development, and light-sensitive emulsion. Once the overall design is reviewed and perfected, the press can be created. The dry screens stenciled with specific designs are then layered. Using specific ink choices, each layer is applied to a fabric using a screen and squeegee.
Material of choice: The premier choice of fabric for screenprinting is cotton or a cotton-blend. Because cotton is highly absorbent, it is more suited for screenprinting. Screenprinting can also be utilized on wool and silk, however these fabrics will result in a different look compared to cotton.
When To use: If your t-shirt design is graphic heavy and requires few vibrant colors, screenprinting is an ideal process. In addition, screenprinting is better if your graphics are bold, simple, and don't include fine details: it's ideal for basic shapes, symbols, type and geometric designs. Printing with numerous colors requires many layers. Thus, the more colors and complexity involved the time-consuming the printing becomes.
Pros & Cons: Screenprinting has been used for so long because of its versatility and effectiveness. It's eco-friendly, cost effective, and timely. With the advancement of technology, modern screenprinting processes have become more streamlined and apparel quality lasts longer. However, screenprinting batches often have a minimum order size. Because of all the material, inks, and overall labor (time) a bulk order is necessary for this process to be cost-effective.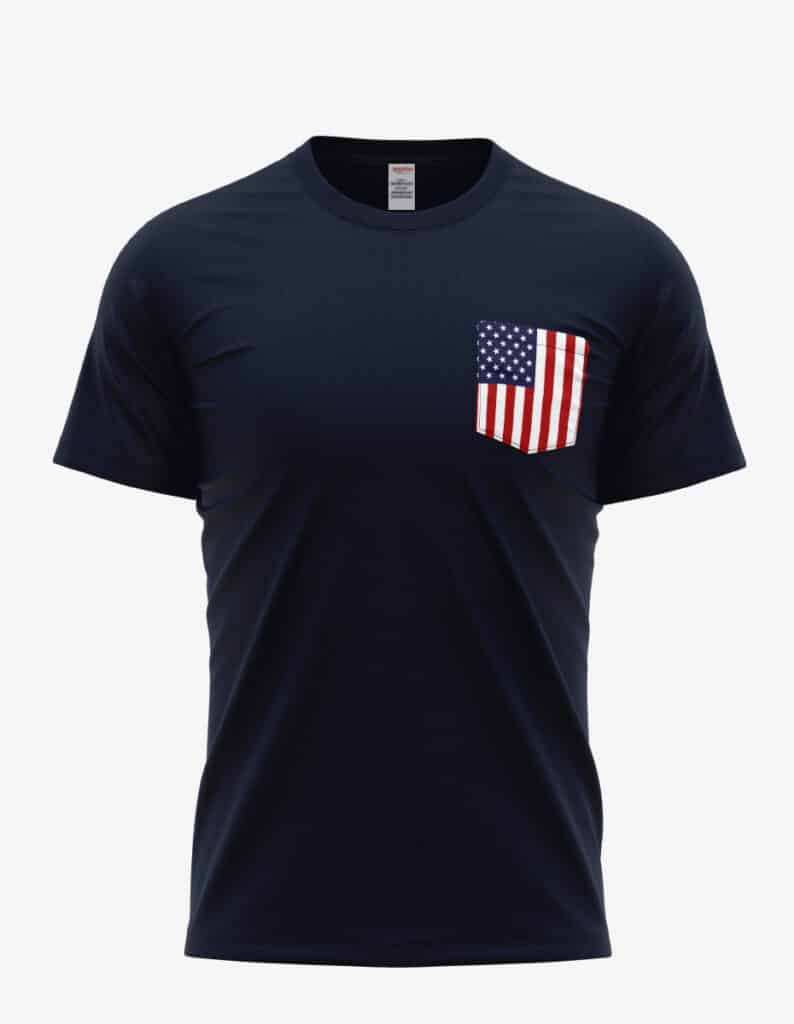 Direct to Garment (DTG) Printing
Direct to Garment (DTG) printing is machine ink printing on fabric. The printer is the star in this process, as a machine sprays the ink and design onto the fabric. Because of the new technology involved with this process, it is commonly referred to as digital garment printing. Professional printers and deft designers are beginning to adopt this process.
How it works: Although DTG printing sounds simple, it does require a unique process that includes curing, textile inking, and pre-treatment. Pre-treatment is essential for the bonding application of ink. Once the t-shirt is pre-treated, primed and securely fastened in place, a digital printer can begin to apply water-based textile ink onto the fabric. The ink is applied in conformity with your design or logo and fuses into the material, drying at a high speed.
Material of choice: Most printing techniques (like screenprinting) work best with a cotton of 50/50 blend material. Malleable, natural fabrics (like cotton) make it most suitable for DTG water-based textile inks. Polyester (and poly/tri blends) repel water, making DTG water-based ink unable to fuse into the material.
When to use: When your design has many details, custom shapes, photorealistic images and extensive colors, DTG has better technology to generate your blueprint. DTG printing can accommodate both small and large orders. In addition, when you order DTG printing in bulk, many printing services offer discounts. If you have numerous ideas and designs, DTG printing may be the way to go. However, DTG isn't best for transparent images or elements — it works best on opaque imagery.
Pros & Cons: As stated before, there are several advantages of DTG printing: small order batches, endless color choice, and ability to print with attention to precision and detail. DTG offers customizability and affordability. With DTG you can get high-quality prints that are sustainable with a small upfront investment. However, DTG has limitations when it comes to design placement and fabric options. Not all companies offer discounts when you print bulk, so if you need a large order, DTG printing can run expensive.
Takeaway / SpectraUSA
Both screenprinting and DTG printing have their advantages. What's really important when making your decision, is what kind of fabric should you use to create the long-lasting, high quality shirt. Also, what kind of design do you want to use? One that is fairly simple or more complex? Is color important? When it comes to t-shirts, it is more important than ever to make sure your t-shirts are sustainable and deliver high quality. SpectraUSA never compromises their high standards or quality manufacturing: SpectraUSA follows a social compliance that respects the environment, labor, and trade.