Raglan Tees: The Baseball Tee Is the Sexiest Shirt You Can Wear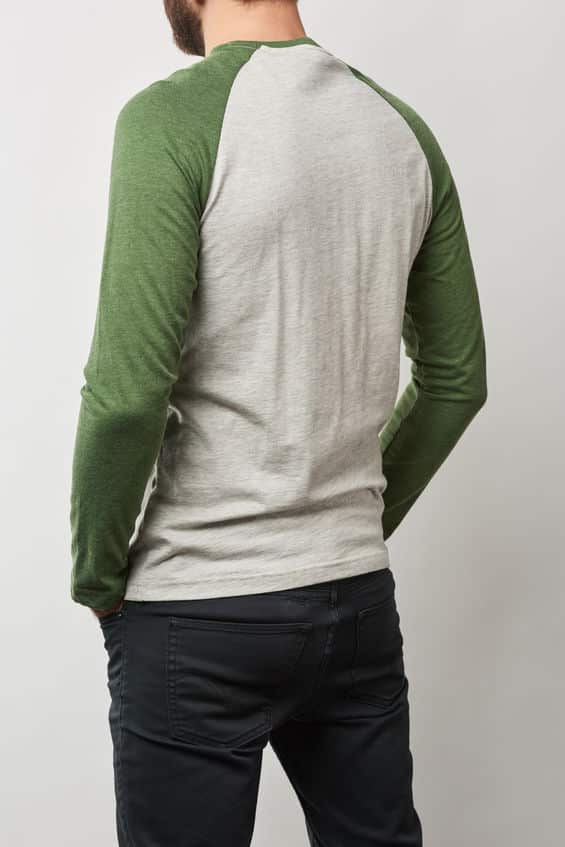 The Raglan Tee is a creative alternative to a wardrobe staple. In modern times, the essential raglan sleeve tee is clean, cool, and classic — a universally attractive unisex shirt. The Raglan tee has had a long and interesting story, from wartime origin to cult favorite.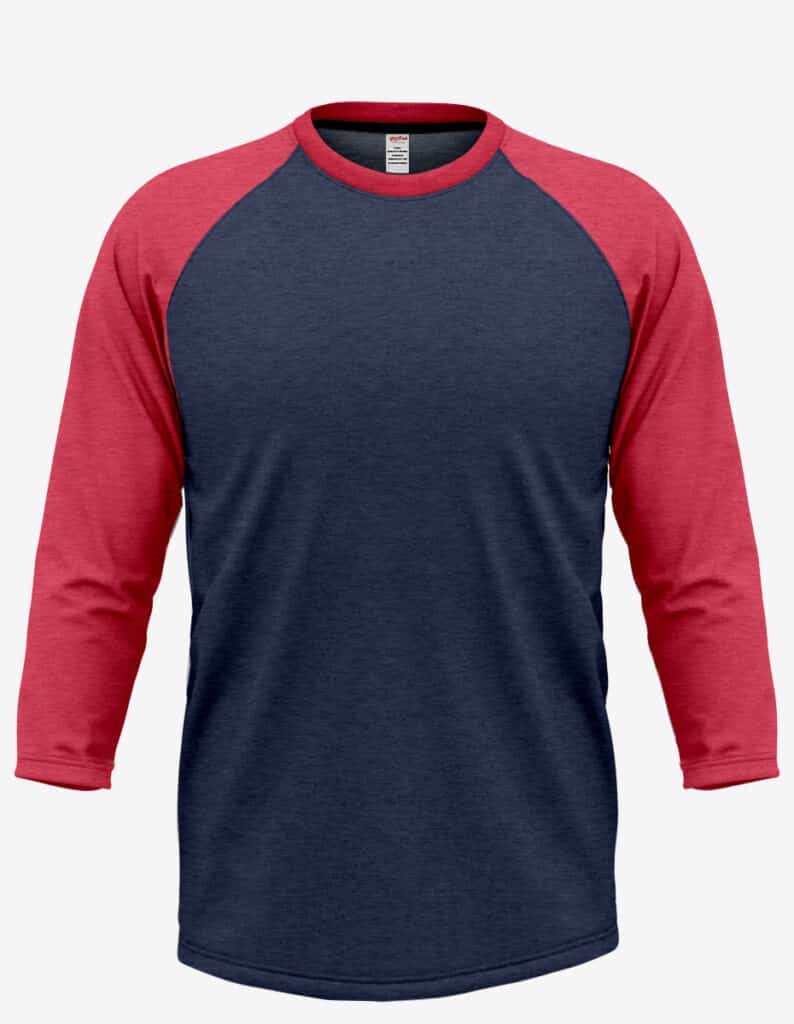 The Raglan Tee dates back to the Battle of Waterloo in 1815. Lord Raglan wore this style of the sleeve for a more free range of movement in battle. Once his arm was amputated, the style became more in fashion. Today, Major League Baseball has adopted the tee for the same reason: unrestricted movement and layering ability. The lack of shoulder seam allows players to easier pivot, lift, and bat.
The Raglan Tee is nostalgic as it pays homage to the major leagues, but also has a sartorialist flair defined for its color-blocking and flattering shape. The famous Raglan 3/4 sleeve is proof that comfortable clothing is still relevant to personal style.
The 3/4 sleeve is what gives the Raglan (baseball) tee it's flattering shape– it's what makes the tee sexy. Its athletic cut allows unrestricted movement. These tees have extended sleeves from the collar to the neckline (rather than ending at the shoulder). Normally, the sleeves of the Raglan Tee are a different color than the rest of the shirt. The 3/4 sleeve highlights one of the sexiest parts of the body: the forearm. The sleeve cuts off right below the elbow, the part of the arm where muscle definition is most apparent.
The Raglan Tee has enduring popularity because of its unique construction. Its sleeve is different because of its stitching method and seam location. Its comfortability and relaxed fit make it not only an athleisure essential but quintessential fashion.