Don't throw Away your Spectra Tee – Upcycling! Part 1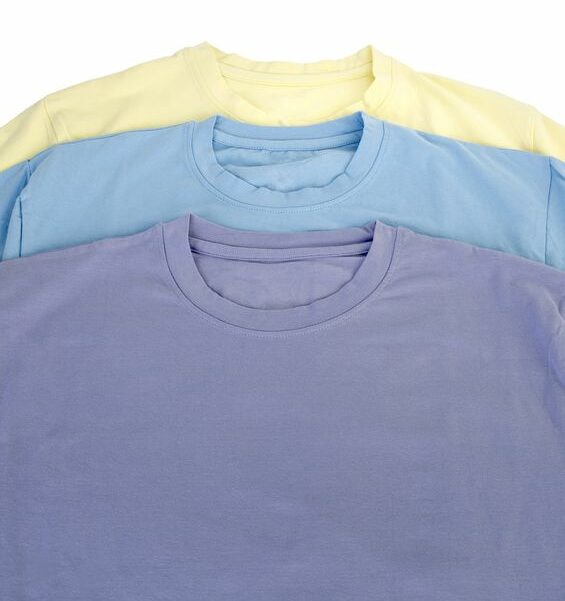 Have your t-shirts reached the end of the line? Before you throw your old shirts away, consider upcycling them with these DIY projects.
Shag Rug
Rugs are a vital home accessory. This DIY rug can work as a bath mat or a comfortable place to stand while you do the dishes. All you need for upcycling is a flat mat, a few old t-shirts, scissors, and a glue gun.
Cut t-shirts into strips measuring 2 inches wide and 4-5 inches long
Tie each strip into a knot
When all the strips are knotted, squeeze a strip of glue along one side of the mat and attach the knots with about ¼ inch in between each
Continue gluing until the mat is covered in fabric
Produce bags
Every time you come back from the grocery store, the pile of produce bags seems to get bigger. These flimsy little bags are a waste, so why not find a reusable alternative? A sewing machine is handy for turning your old t-shirts into produce bags, but not required.
Trim your shirt into the shape you want your bag to be.
Next you will make horizontal vents in the bag to allow air in.
If you are using  a sewing machine, turn the fabric inside out and sew together the bottom opening.
For the no-sew method, simply cut vertical slits along the bottom hem about 2 inches apart. Then, take a ribbon or some spare fabric and weave it in and out of the slits. Pull the ribbon tight to bunch the bottom of the bag together and tie the ribbon.