Why does this matter where your product are made?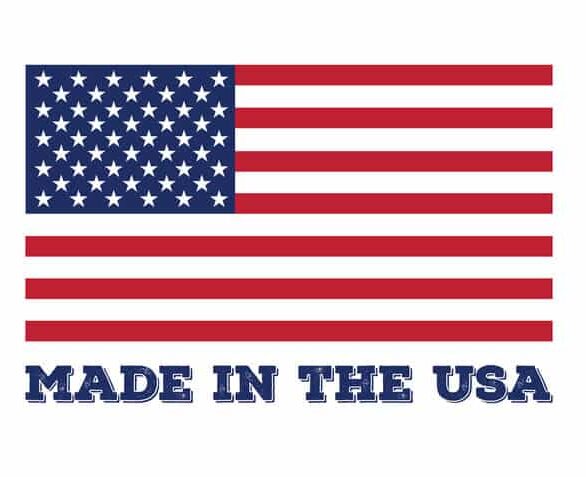 You've probably noticed brands advertising that their products are "Made In America", but why exactly does this matter where your product are made ? There are many benefits to manufacturing and distributing from the US, especially if your customer base is mostly within the country. SpectraUSA consistently provides great products at affordable prices and here's how.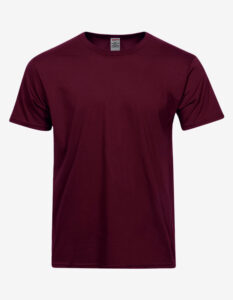 Manufacturing in North America means that SpectraUSA's product is stocked locally and is available faster for domestic orders. They keep a large stock of their wide product range at all times, allowing for orders to be fulfilled in 3-4 weeks, whereas other brands can take months to ship. SpectraUSA is a customer forward brand so they are always willing to work with you to ensure that your production needs are met and that your order gets to you fast. With the mechanized cutting and digital patterning technologies, custom orders are seamlessly fulfilled.
When manufacturing is outsourced abroad, companies will often seek out the cheapest labor, willing to exploit workers and pollute foreign land so that they can collect as much profit as possible. Manufacturing in North America means meeting their environmental and labor standards.
If you live in the States, buying from a North American company is the most sustainable choice you can make, as it lowers the carbon-footprint required to bring the product from the manufacturer to your doorstep. California is a leader in setting the standards for sustainability, so SpectraUSA's Baja and Chino production and distribution hubs will always be at the forefront of environmentally friendly manufacturers as well as fair wages and labor practices.