BOMBSHELL! Secret SpectraUSA Strategy Memo Revealed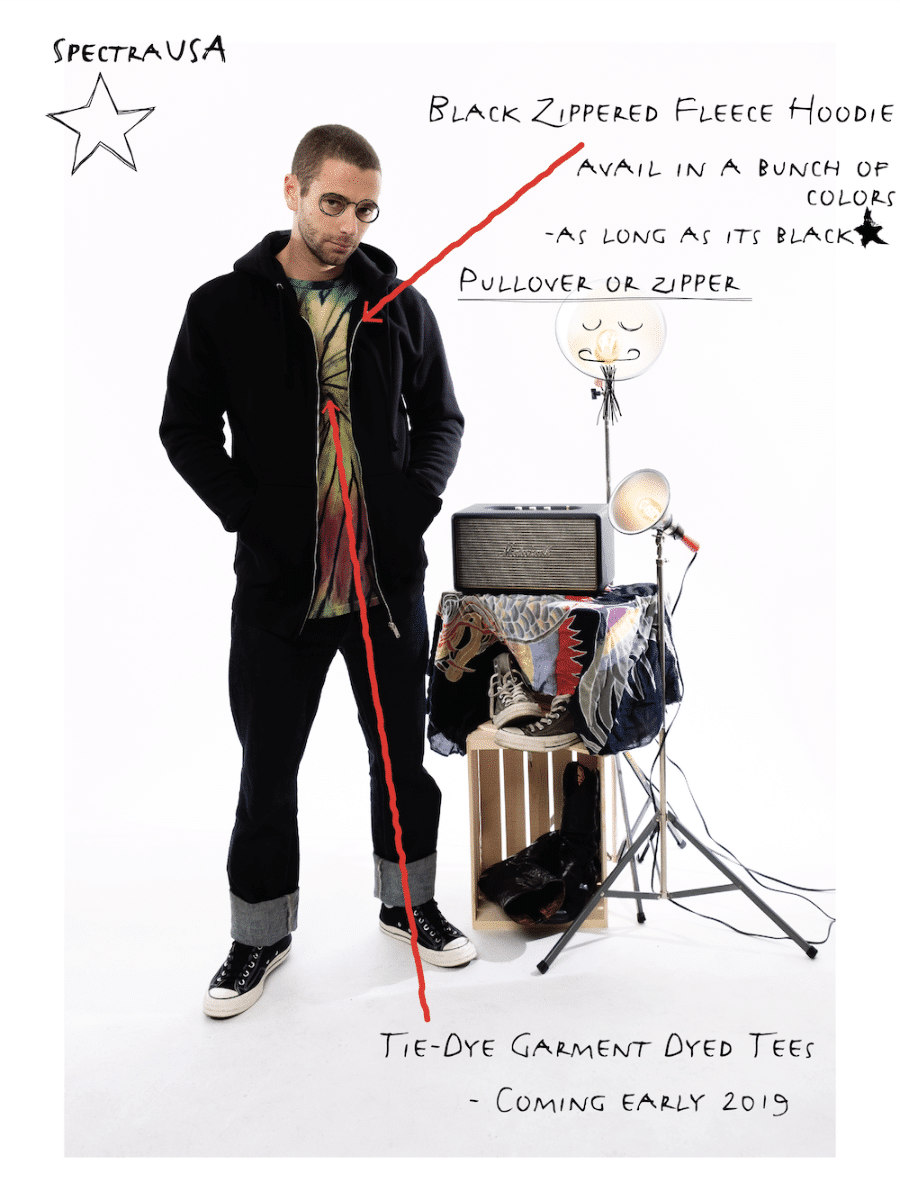 BREAKING NEWS:
A top secret document has been leaked online today by rogue media outlet ApparelLeaks, revealing shocking details behind apparel giant SpectraUSA's secret bid to completely dominate the apparel industry in 2019. The source of the leak is still not clear yet and the investigation remains ongoing.
These revealing documents were discovered by unsuspecting cleaners earlier n the week and handed over to authorities for further investigation after it was revealed that senior SpectraUSA leadership and, as yet unnamed Washington power-brokers held a hush-hush, closed session meeting, to decide the fate of fashion in the coming year. Back-channel meetings are not uncommon in Washington power circles but this is the first instance, claims ApparelLeaks, where a major garment manufacturer has been directly implicated in a secret meeting. SpectraUSA, the Californian t-shirt and casualwear manufacturer has remained silent on the subject and could not be contacted for comment, although ApparelLeaks is claiming that they have more "hot industry gossip" and are threatening to distribute even more information regarding these meetings, this memo being the first of what seems to be a very revealing trail of documents that have news outlets and other apparel concerns scrambling their resources.
We'll have more for you as the details of this story become clear.