Youth Leagues Starting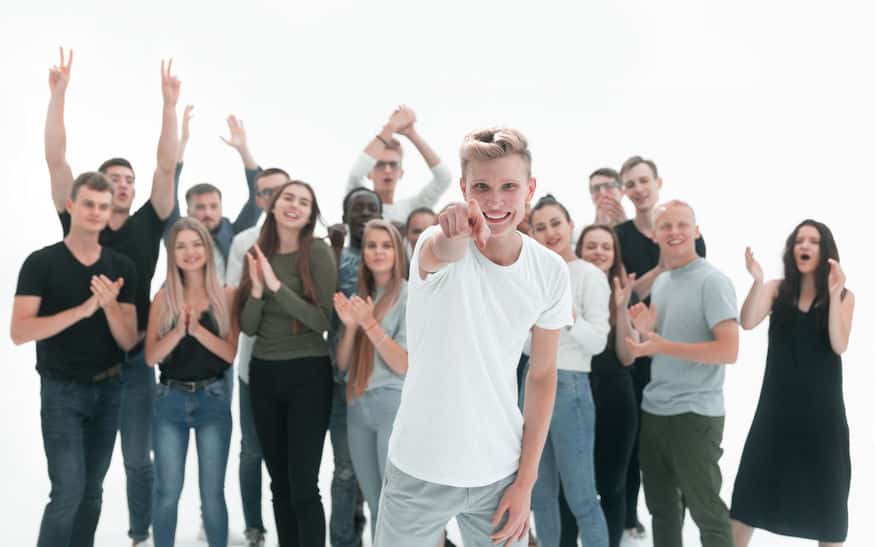 Youth Leagues are revving up again and it's finally time to get back in the game! As kids run back onto the field and court make sure they're comfortable while showing off their team gear. SpectraUSA brings their exceptional Bi-blend fabric into youth sizing.
Just as with Spectra's adult t-shirts, the Youth Mega-T is made up of a 52/48 cotton to poly blend, making for a perfectly durable yet comfortable wear. The garment is super soft and light so that your kid isn't weighed down on the field or court. It also lasts super long, so you're not constantly replacing uniforms. And stains lift easily out of the Youth Mega-T making clean up a breeze.
Polyblend fabric is an ideal for active kids. It's especially light and sweat-wicking. SpectraUSA's t-shirts are ideal for printing, and hold color well without fading. This means, whether your kid is playing softball, soccer, basketball, or football, they can proudly display their team name and number as they light up that scoreboard.