V Neck vs Crew Neck Tee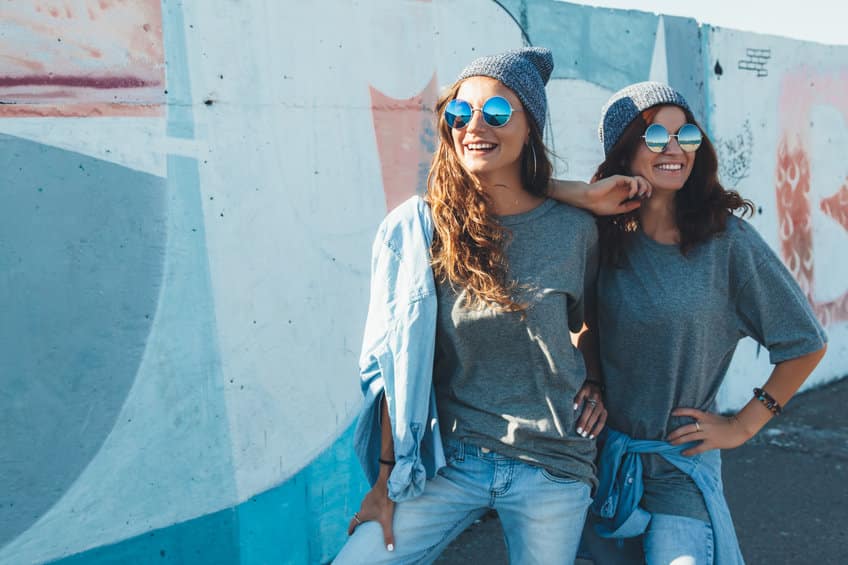 The two most popular t-shirts in fashion are the v-neck and crew neck styles. The crew neck tee is a classic and timeless cut that has a place for every occasion. It will always look good and appropriate. The V-Neck t-shirt has gained notoriety over the past 20 years, evolving from a simple undershirt to a trendy, alternative option to the crew neck.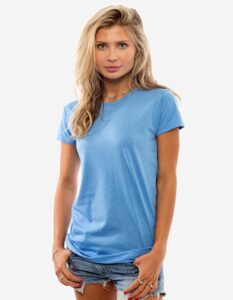 Crew neck t-shirts upsell the V-neck because of its classic look. The design is simply less scandalizing than the v-neck. However, what makes the v-neck integral to your wardrobe is its versatility to act as an undershirt for different types of outerwear. In addition, the v-neck has become a fashionable, hipster way to show off.
Spectra USA has designed both a crew and v-neck that's made with luxury materials.
The Club Crew T-Shirt is Spectra's unique take on the classic crew neck tee. Tailored from SpectraSun ring-spun cotton for a snug, confident fit. The Wonder Vee T-shirt is a more generous fit, that hangs on the body for a more relaxed look. Made with enriched bi-blend heathers and ring-spun cottons, the Wonder Vee can be worn as a comfortable undershirt and also on its own.
The best thing about a crew neck and v-neck t-shirt is the fact you can wear them everyday; they look good under a hooded sweatshirt, a cardigan, or even a suit.  But if it's warm out or you are rocking a casual look, you can wear them both as your default top. There's nothing better than a clean T and jeans for a classic cool style. There is a level of consistency and comfort to knowing you can reach into your drawer and pull out a Spectra t-shirt and always look great.