The Ultimate T-Shirt Guide: Style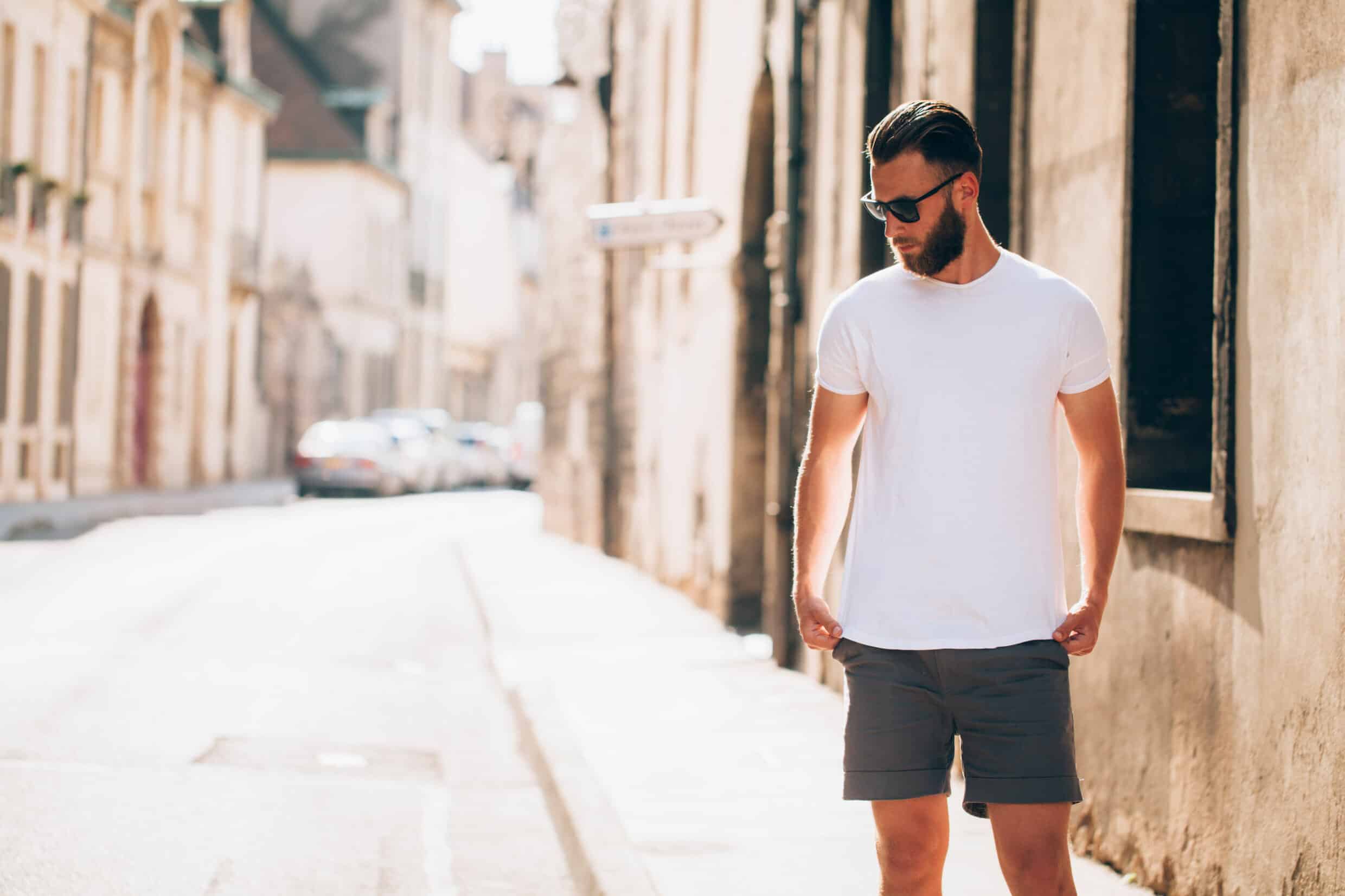 Having an intentional array of t-shirts is an investment worth making. T-shirts have the ability to pull together an outfit, no matter what you are wearing. They can be casual and polished. They elevate a jeans look, but also steady a formal wear outfit. T-shirts can be worn almost every day, for days at a time, with little notice. T-shirts are the staple we must have in our closets. Lucky for us, t-shirts now come in a variety of styles, fabrics, and dimensions which makes finding the perfect style effortless. To find premium quality t-shirts we have to look to companies who conceptualize and design garments with quality care. SpectraUSA is dedicated to high standards of quality manufacture.
Classic Crew
A basic crew neck t-shirt is a staple.  A crew neckline scoops around the collar bone, creating a modest yet sexy sophistication. A classic crew t-shirt can be layered comfortably and can be worn has an underpinning. Spectra's club crew t-shirt has all the right dimensions, and provides a snug, confident fit. Tailored from the SpectraSpun ring-spun cotton, the crew feels substantial – it holds up after tons of washes.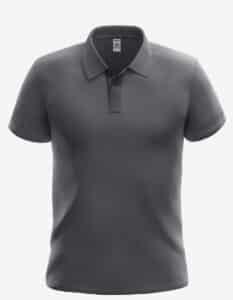 Polo
The short sleeve pique polo is a versatile t-shirt that is worn for various occasions. Polos usually have a short sleeve with a finished hem and have a shorter torso length. A polo shirt has a small and unstructured collar and a quarter length placket with 1-4 buttons. Polos are popular among working professionals, athletic brands, and also sportswear companies.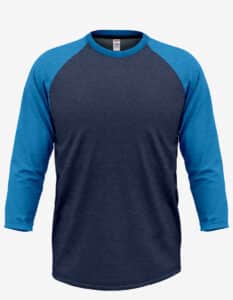 Raglan
The raglan t-shirt is  classic American fashion. A raglan t-shirt (or baseball shirt) is characterized by the sleeves which extend from the seam to the collar in one piece. The sleeves of raglan t-shirts are usually a different color than the rest. 
More recently, raglan t-shirts have become a fashion statement. A raglan t-shirt provides more creative opportunities and unusual color combinations. SpectraUSA's raglan baseball t-shirt has a side seam specification for a tailored fit which is slimming, making it a great staple garment for his, or her closet.
V Neck  
The v-Neck t-shirt is one of the most flattering of t-shirt styles. The natural shape of the v-neck helps frame your face, which is exactly what you want a piece of clothing to do. In addition, a v-neck tee is more revealing than the other designs — it's a fun way to show off your hard work at the gym.