Raglan Sleeve: Our Most Flattering Tee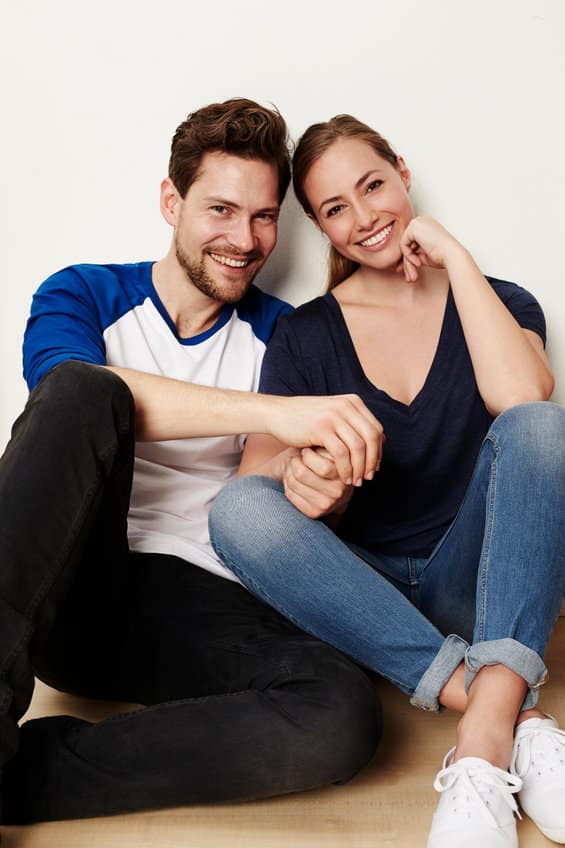 We are big fans of the Raglan sleeve here at Spectra USA. Also known as the baseball tee, raglan tees have historically been found in an athlete's wardrobe. However, due to its slimming qualities and cool look, raglan tees have become popular for both men's and women's everyday fashion.
A raglan sleeve is made with one, continuous piece of fabric that extends from the collar to the underarm of the garment. This special seam creates a diagonal look from neck to armpit. Raglan tees are used for casual clothing and sportswear because of the wide underarm area it creates… it's simply easier to lift your arms without any restriction in this type of tee! This makes it convenient for over-garments and allows additional space for other layers. Raglan sleeves make a garment extremely comfortable to wear.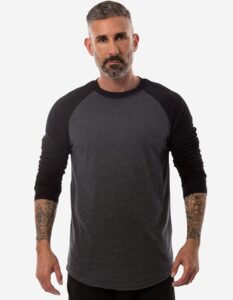 A Raglan Sleeve:
Freedom of movement, due to extra space created by the shape of the sleeve
No shoulder seam
A wider underarm fitting
Spectra's Raglan Tee is made of our softest fabrications that simply collapse onto the shoulder line — making it flattering on a variety of body types. The Raglan sleeve works equally for both broad and narrow shoulders.
-Visually narrows a broad shoulder: Due to zero shoulder seam, a Raglan sleeve draws attention away from the shoulder line. With the tapered sleeves and lower neckline, the raglan design softens a broad shoulder line.
-Adds structure to a narrow shoulder: When the neckline is high and the shoulder to neck point is closer to the neck you create structure. Set-in sleeves often look wide and sloppy on a dainty frame. A raglan tee miraculously fits every type of shoulder and gives it shape.