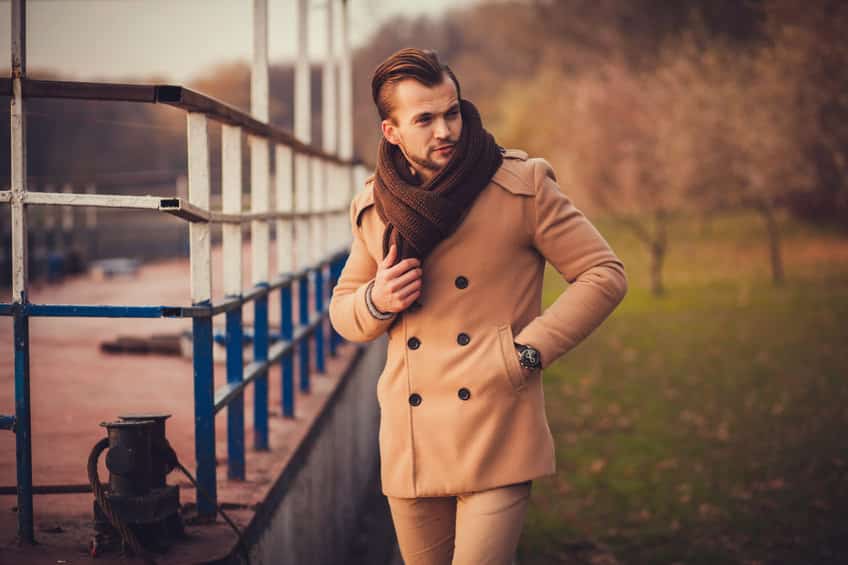 There's a lot to appreciate about the autumn season, whether it's the arrival of boots and coats, Halloween celebrations, or just kicking back and watching football. Fall is an opportunity for the style forward to raise their wardrobe game in more ways than one. The lower temperatures allow us to layer more comfortably without getting too hot, allowing us to personalize our appearances. There are so many ways to show one's unique style when it comes to men's fall fashion.
Thicker materials and silhouettes play a big part in giving otherwise bland clothes more depth and character. Follow us as we go through some Fall fashion staples that you won't want to miss.
Pants are the true core of any ensemble. can make or break a look. Finding the pants that best suit you is key to landing on your perfect. It doesn't matter if you're following a trend or not. What counts is that you appreciate how you look and feel. Here are some options to consider this fall.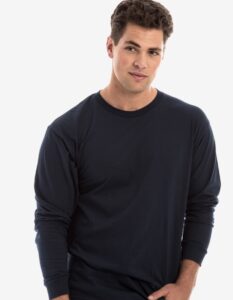 This year, consider trying a looser denim fit. Skin tight denim is a thing of the past and looser fits are dominating men's fashion this season. Skater jeans, which were fashionable in the 1990s and again in the 2000s, are making a comeback. If you're already a fan of loose and straight-leg shapes, the skater fit is one to explore. For a complete look, combine a stonewash or dark rinse with  Spectra's long sleeve tee.
If it's a little cooler where you live, wool pants are a great way to stay warm while also adding a touch of sophistication to your ensemble. Because local temperatures differ, these may or may not be included in every man's autumn fashion must-have list.  Wool pants don't need to be reserved for a formal suit look. Paired with basic stylings, like the perfect t-shirt, and you've got a perfect every-day look. Once it starts to fade into full Fall mode, and temperatures become properly crisp, consider ditching the shirt for a crew neck sweatshirt. Without layering anything underneath, you'll stay warm and feel the cozy fleece against your skin.
We're talking about Fall style from head to toe, so we couldn't leave out the feet. One of our favorite parts of Fall is breaking out our favorite boots that spent the summer shoved to the back of the closet. As the weather gets colder, and even wetter, it's critical to keep your feet dry with functional footwear that doesn't compromise your appearance. With traditional designs and non-slip bottom, the boot ticks all the boxes. Many are waterproof and durable enough to endure even the coldest weather.