Long sleeve T-shirts and What to Wear With Them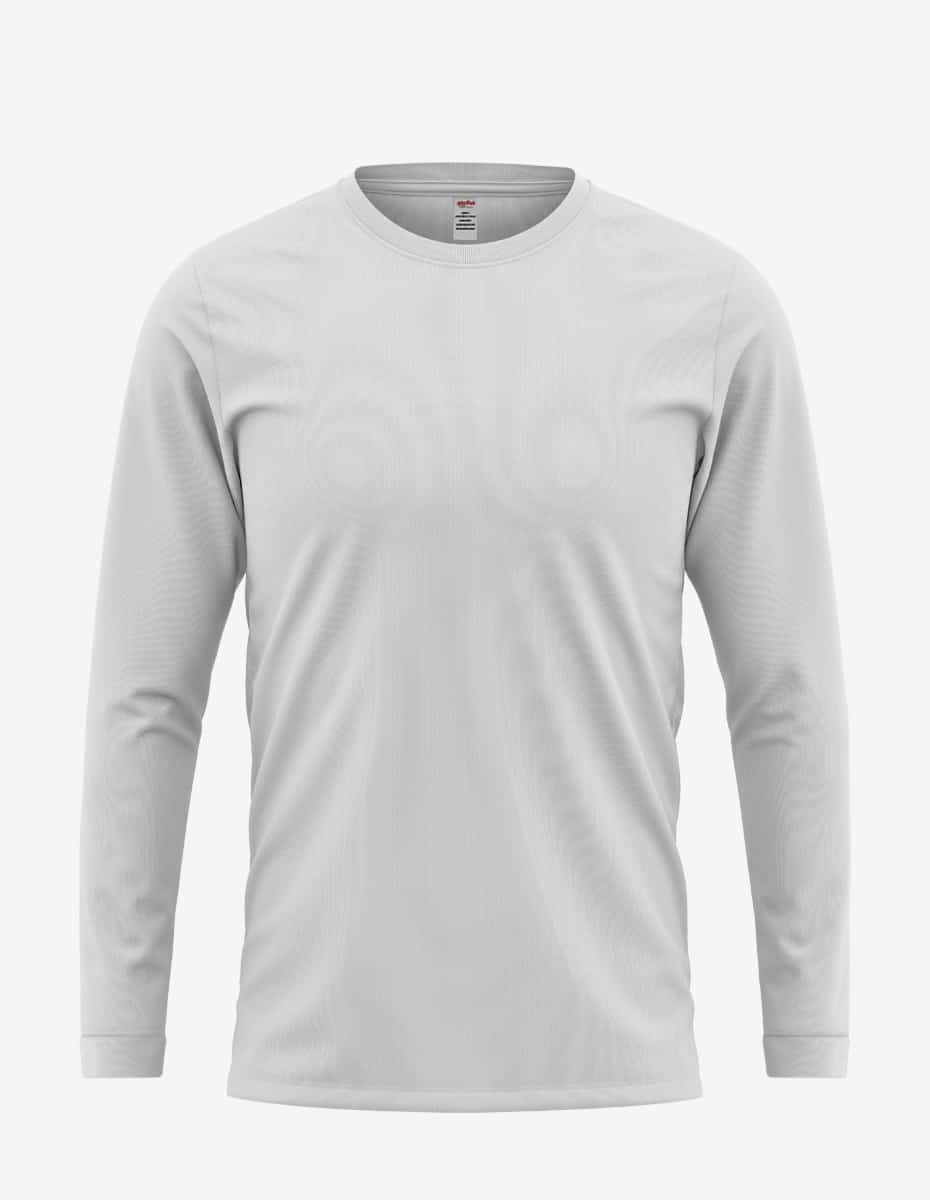 Long sleeved t-shirts are some of the most comfortable items you can have in your closet. They can be useful in many scenarios, whether you're layering for winter, or need something warm to wear on a summer night. Here are a few ways we suggest you style your long sleeve t-shirts:
With Jeans
It's true, jeans go with everything. If you want to go casual, but a little more elevated than just wearing a t-shirt, pop on a long sleeve with your jeans and you're ready for a movie date or dinner with friends.
With Shorts
A long sleeve shirt with shorts is a great daytime look. You can pair this fit with some high socks and sneakers or even with a loafer. And, if you're like us, it can be more of a challenge keeping your upper body warm. A long sleeve tee will regulate your temperature perfectly on a spring day.
Wear Under a T-shirt
You remember this look! Favored among 90s rockers and skaters, the short sleeve over long sleeve layered look is a classic. It's a stylish and youthful look that will definitely bring out your playful side!
Wear With a Suit
A great suit is a closet staple. But, sometimes you have to dress a suit down a little for a more casual look. Wearing a striped or solid t-shirt instead of a button down with your suit is a sharp and classic look that is sure to turn heads.
Over or Under a Collared Shirt
Sometimes layering is key, especially in the colder months. But when the weather doesn't quite require a sweater or heavier layer, a long sleeve t-shirt is a perfect option. Wear under an open button down shirt or over a tucked in button down for a clean and casual but professional look.