Why a T-Shirt Printing Business is a Good Idea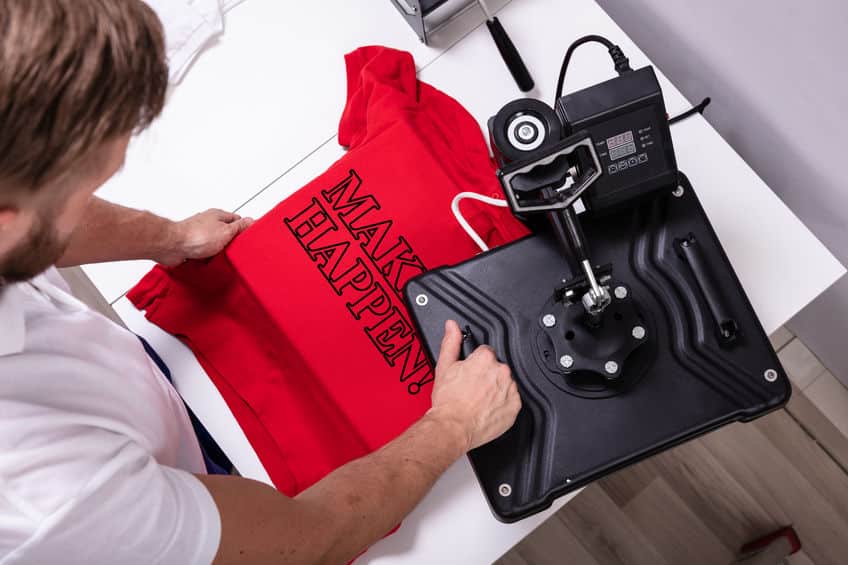 With the internet at your fingertips, custom products are more readily available than ever. The best and most widely seen example of this is t-shirts printed with custom messages or graphics. T-shirts make a lucrative custom product because they are sellable to any market, from niche hobby groups to corporations.
So, how does one start a t-shirt printing business? In this article we'll guide you through the steps to making a profitable t-shirt printing business.
What makes t-shirt printing a great business idea?
A Small Investment Reeps Large Profits
All you need to get started with your business is an online store, blank t-shirts, ink and printing equipment. If you don't want to do your own printing, you can also seek out a third-party printer, who you will send your designs to and they will send back a finished product. The second option comes at a bit of a premium, as you are paying for a service and added shipping costs.
T-shirts Are and Always Will Be Popular
T-shirts are a product that has remained popular since their advent in the 20th century. People all over the world wear t-shirts. Customizing them to each customer's interests will make your product even more marketable.  According to a study done by Statista, the t-shirt market is expected to continue to grow annually by 9.6% from 2020-2025.
Printing T-shirts is Quickly Profitable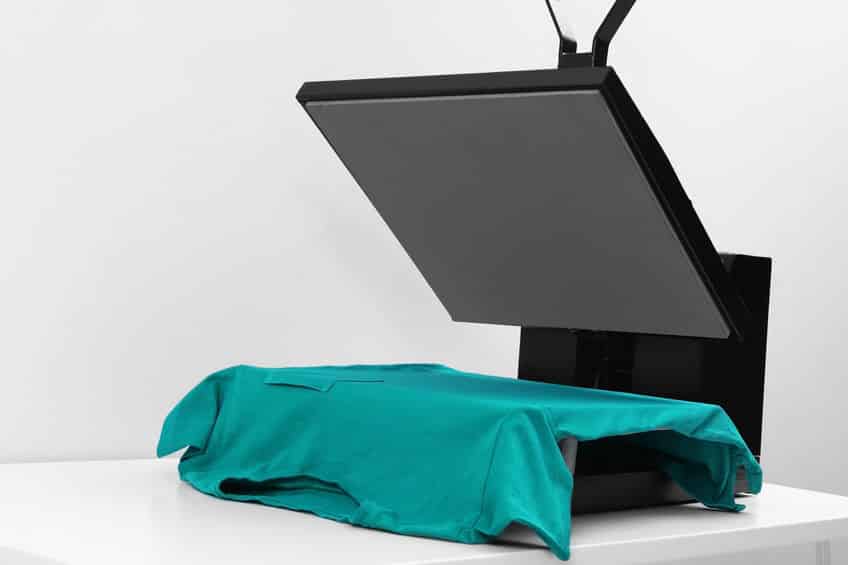 T-shirts are an inexpensive item, especially if you buy them in bulk. This will increase your profit margin once you sell your custom product.
Customer Satisfaction
Once you pull in customers with your product, it is essential to meet your customer's needs to ensure that they will return to buy from you again. Make sure you have a set return policy and are able to answer questions about your product and orders as they come in. Communication and trust-worthy policies will ensure loyalty from your customers, resulting in more sales.
Printed t-shirts are very special to the customer, as wearing them reflects the interest and personality of the person. Custom t-shirts are already in demand, so you just have to deliver the best product to win the customer.
Forbes stated in a report that 73% of companies delivering an above-average customer experience have better financial performance.
Creating a t-shirt printing business is very likely to be lucrative if you follow all the right steps. As the demand for printed t-shirts grows, your space in the market will increase. And, if you apply enough creativity and effort into your business, you will have orders rolling in.