Graduating is here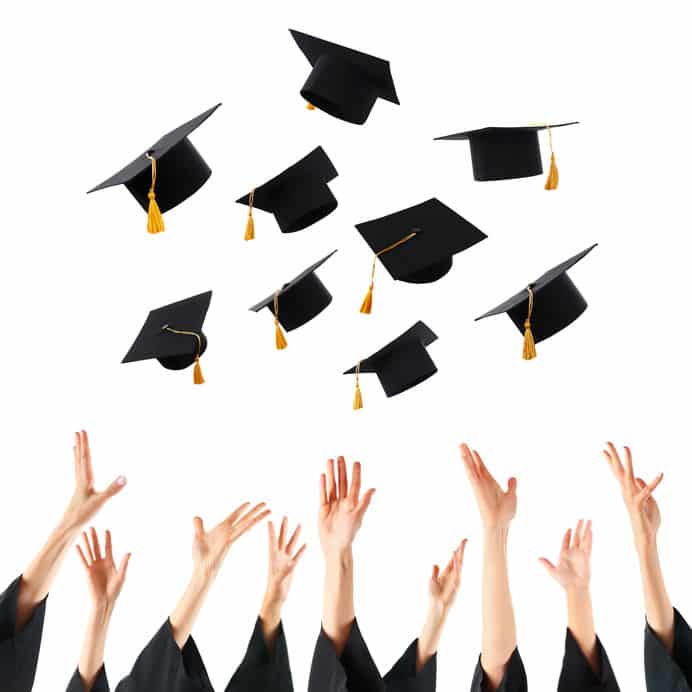 Graduation is just around the bend and it's a very welcome sight for both grads and their families. This year was harder than most, with students facing challenges in the classroom that we could have never imagined. We need to give our grad the send out they deserve!
While public precautions are loosening up, some classes are graduating in person and some will have an online ceremony. Either way, one of the best ways to commemorate our seniors is with custom gear. You have just enough time to print out some custom t-shirts to show the graduating class your support. Our DIY guide will bring you through the process of making easy custom shirts at home. All you need is a printer or a magazine, an iron, and a t-shirt of course! This is where SpectraUSA comes in. We're here to supply quality t-shirts that are a great canvas for custom prints. SpectraUSA's Retro Ring Spun T-shirt comes in 16 different colorways so that you're sure to find a match with your grad's school colors!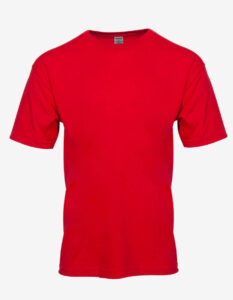 If you're having some trouble brainstorming designs for your shirt, here are some ideas to get your creative juices flowing!
Many graduates have spent their senior years learning from the couch. It's a unique situation and you might want to nod to the weird year we've had with your design. Try out these ideas:
Life is Tough but So Are We
Seniors 2021 #quarenteens
We Can Do Virtually Anything!
You can also go with a classic:
The Hassle Was Worth The Tassel
Proud (Mom, Dad, Sister, Friend) of Class of 2021 Grad
Or you can go super custom and print a picture of your grad on your shirt with a simple "Congrats Grad!"