Fleece Fiber, please!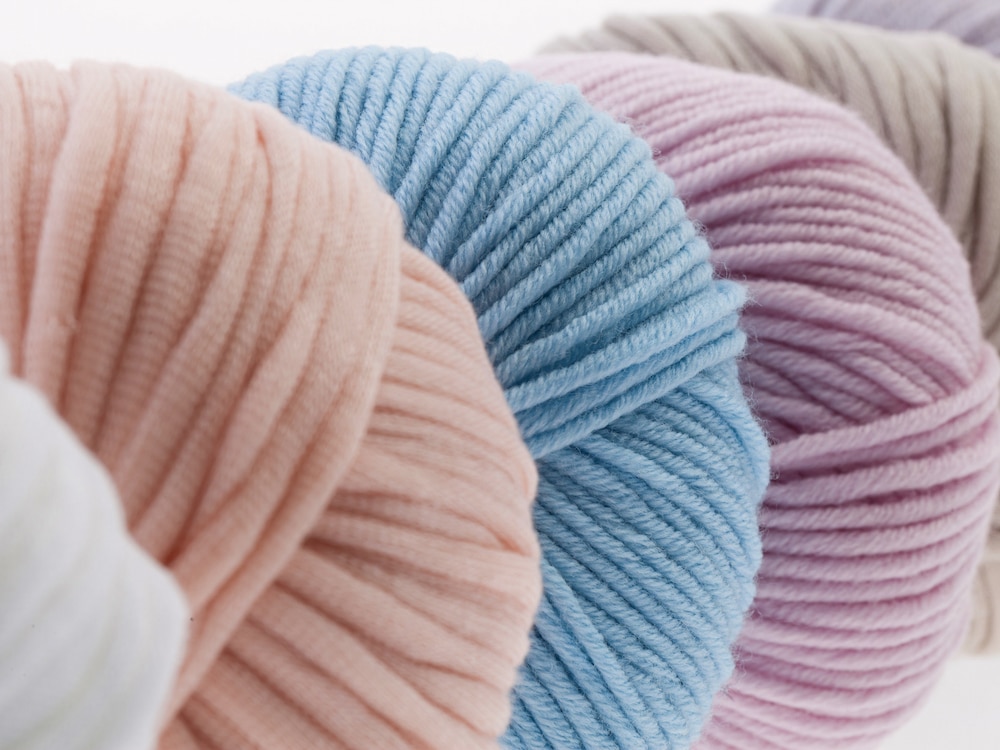 You can find many options in the fashion industry when it comes to textiles and design. All types of fabric have their pros and cons when it comes to durability, usage, and style. You wouldn't go out in the middle of winter wearing a linen dress nor would you wear a wool coat on your summer vacation to the Islands. Maybe your own dietary or spiritual standards prevent you from wearing certain materials, such as leather or wool.  Thankfully, there is an amazing fabric called 'fleece' that is so multifaceted that you will find a use for it throughout the year without the hang ups that come with utilizing animals.
Fleece also offers a wide range of price points for those on a budget to folks who want to indulge in the finest sporting goods.
Fleece fiber is a synthetic material that is derived from a type of polyester called polyethylene terephthalate (PET) and it is a vegan fabric. It does not always have to be 100% synthetic. Oftentimes the PET is woven with other fibers in order to capitalize on the positive attributes of the other material. Since its invention in the late 1970s, fleece has come a long way from its humble origin.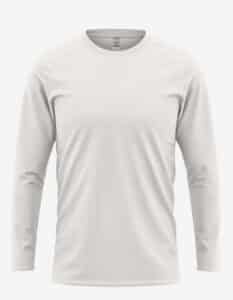 Originally created as an experimental fabric, the little-known fleece became a huge success once the outdoor clothing company 'Patagonia' got involved. From there it secured a place in the future of the sporting industry as a durable, lightweight, yet warm material. Manufacturers are continuously improving the methods of creating fleece fiber and are constantly looking for more sustainable ways to create it. Fleece is here to stay.
Dabble in a polyblend sweater and try it for yourself. Our crewneck sweatshirt Keeps the cozy softness of cotton and the lightweight durability of PET. You can wash these sweaters much more than a natural fiber sweater without losing the integrity of the dye. Our pullover hoodies come in a higher cotton ratio for a heavyweight sweater. Both styles come preshrunk and offer optimal printing results when using poly ink or poly blockers.  Find your fleece fashion today!