90s Trend – Classic Long Sleeve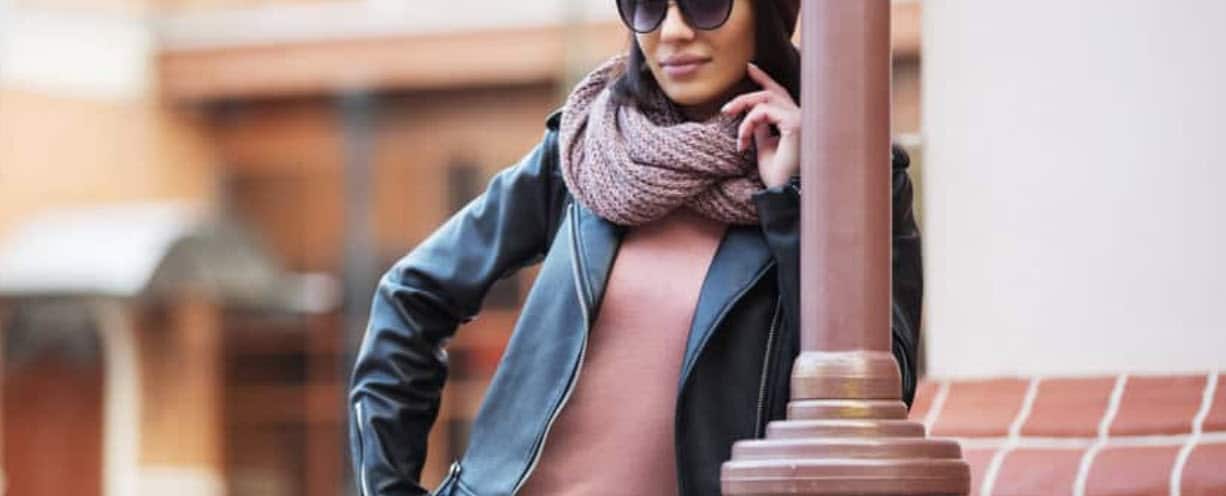 As generations come and go, there is one thing for sure — styles from decades past will always come into season. Why are we always beginning to borrow our parents' clothes from when they were younger? Because trends are regurgitating at lighting speed. The outfits that were worn in the 90s are not back in style.
Right now, the classic Long sleeve under the short sleeve from the late 90s is making a comeback. As a result, we are seeing a resurgence of people wearing t-shirts over long sleeves. NBA legend, Tim Duncan was just seen sporting the look.
The trend can be seen in many different forms – t-shirts over collared long sleeve shirts, t-shirts over turtlenecks, but the classic style and most seen all over style Instagram account is the classic t-shirt over long-sleeve.
Spectra's Unisex Long Sleeve is perfect in between layering piece. It's the ideal option when it's too warm for a sweater and too cold for a tee. This Long Sleeve offers a fairly fitted shape compared to the oversized graphic heavy aesthetic of the 90s. Spectra's tailored design elevated the long-sleeve tee into smart/casual territory. Flattering on both athletic builds, long-sleeve tees in the darker color wave (black, navy and grey) are naturally flattering.