Why you should use Spectra Tees for DTG -Direct To Garment Printing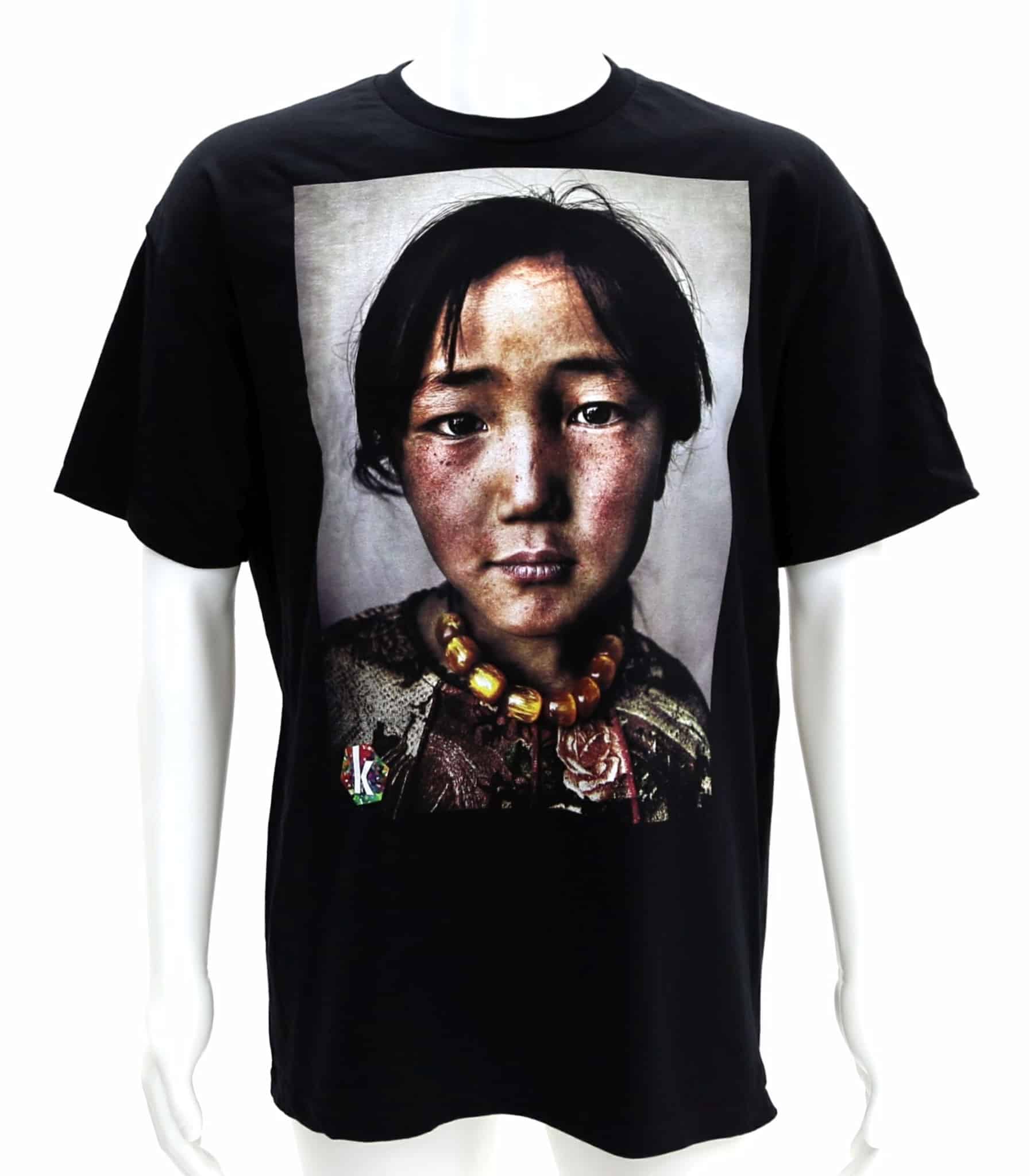 Our proprietary Spectra Spun ring spun combed tees are knitted & dyed in the USA resulting in a superior t-shirt that is an optimal base for the DTG process.
Colors: We offer the darkest black & the brightest white in the industry which enhances the vibrancy of your print!
Reactive Dyeing: Our t-shirts are dyed utilizing reactive dyes right here in Orange County California.Ê This safeguards the printer when using a pretreat process correctly by eliminating discoloration and color loss.
Combed Cotton: Combing is a process where the cotton strands are combed, removing shorter fibers and giving you a longer smoother yarn for a better-finished fabric. The results are a softer hand and a cleaner printing surface on the t-shirt.
Ring Spun: Ring-spun is a technique where the fibers are twisted during the spinning process giving you a stronger and smoother yarn, ultimately resulting in a tighter knit garment that will last longer and has superior printability.
Silicone finishing: Our silicone enzyme finishing process in dyeing removes residue from the knitting process. The end result is a soft hand surface that is ideal for DTG.
30 singles gauge yarn: This high yarn count translates into a tighter knit and compliments the Spectra Spun combed ring spun yarn, which is the optimal substrate for DTG.
20 singles gauge yarn: This is a lower yarn count which results in a heavier weight t-shirt, but we still utilize a ring spun yarn which gives a soft hand and a great surface for DTG.
Pre-shrunk: Most tees have minimal shrinkage, but ours have even less. We use a process called compacting to pre-shrink the fabric during dyeing.
Carbon footprint: NAFTA premium yarns, local knitting, local dyeing and only 195 miles to factories translates into a small carbon footprint. Sustainability is our goal.
Compliance: Spectra Tees maintains the strictest social & labor compliance in accordance with local & international laws.
NAFTA compliant: Our goods are knitted & dyed in the USA, then cut/sewn in our facilities in Baja Mexico, which means you can ship to Canada or Mexico with zero duties.
USA: Our production cycle keeps jobs in North America!
ÊÊÊ