Summer Shirt Project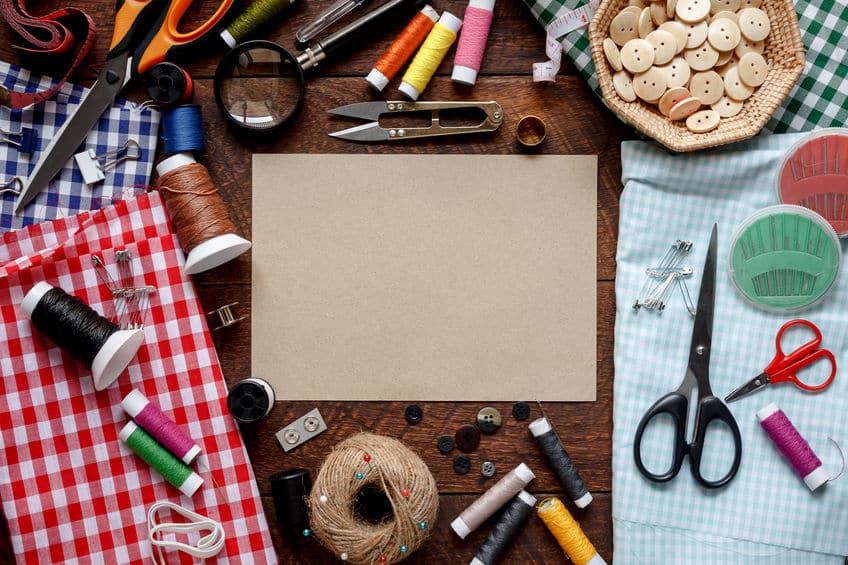 By the time summer rolls around, you've probably pulled all the old clothes out of your closet in the name of Spring cleaning. Your annual clean out is likely to result in a pile of old clothes sitting by the door. But before you lug that pile to the donation box, consider recycling your discarded t-shirts with these fun summer projects. Here are some fun ways to reuse old shirts and keep you and the kids busy!

Sharpie Dyeing
You've probably dabbled in tie dyeing, but this is another cool (and clean!) way to decorate old t-shirts. All you'll need is a pack of sharpies in a range of colors, an eye dropper, and rubbing alcohol and some items from around the house. You might want to use a fresh, blank shirt for this project. SpectraUSA's youth t-shirts are perfect if you're designing with a little one.
Cut cardboard into roughly 5 inch circular pieces. Place cardboard on the inside of your shirt, separating the front from the back to avoid any bleeding.
Place a cup under the cardboard and secure with a rubber band. Repeat this as many times as you want around the front of the shirt. These are the sections you'll dye.
On your circular surfaces, use the sharpies to draw designs. You can draw flowers, stars and patterns. Don't be afraid to experiment!
Using the dropper, apply rubbing alcohol to your designs. Watch as the sharpie bleeds into circles of color. Repeat this until you're happy with your design.
Fabric Paint
Fabric paint is a great way to transform your old t-shirt with a new design and it's fun for the whole family! You can buy fabric paint online or in any craft store. The possibilities are endless, but one of our favorite ways to freshen up an old tee is with this minimalist and sleek design:
Using masking tape, create a grid on the front of the tape. Make sure to place some cardboard inside your shirt to prevent bleeding.
Select your favorite colors and paint the inside each box.
Wait for the paint to dry and then peel off the tape. You'll have a clean and modern design, personalized with your color choices!
Beach Bag
Have an old shirt with a cool logo or pattern? You can make it into the perfect beach tote to hold everything you need for summer outings. This project is quick and easy, but requires some sewing skills.
Turn your shirt inside out and cut off the bottom half of the torso.
Sew the cut-off edge, creating a pouch, and turn the shirt right side out.
For the handle, simply cut strips from the remaining t-shirt fabric, making them long enough to loop over your shoulder.
Take a strip and sew either end to the inside of one side of your tote, with a few inches in between them. Repeat on the other side.
Voila! Fill up your tote with sunscreen and Kedima and you're off to the beach!