Spectra 'Essentials Collection' Now Available on Streetwear Official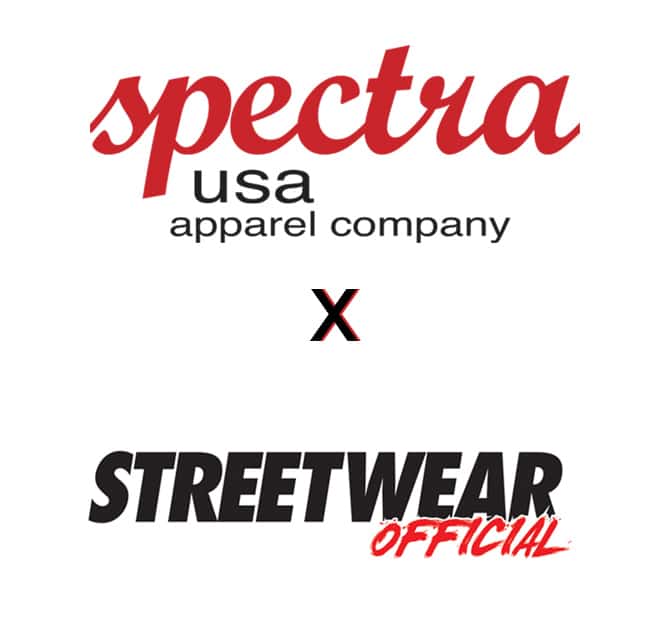 Spectra USA is proud to announce that some of our key styles are now available for sale on Streetwear Official, a fast-growing online retail platform showcasing some of the best independent brands from around the world.
Our best-selling Pullover| P2016 and 2007 ringspun tees and tanks, along with our brand new 3030 long line curved hem tee are all available as part of our 'Spectra Essentials Collection', key pieces tailored to the streetwear minded consumer. We're excited about the opportunity to reach new customers and show how Spectra quality stands above the rest.
Our partnership with Streetwear Official is just another step towards getting our clothing into the hands (and onto the backs) of people everywhere. Thanks to the team there for inviting us to join this exciting venture. Shop the Spectra Essentials Collection on Streetwear Official HERE.