NYFW and The Pantone Color Report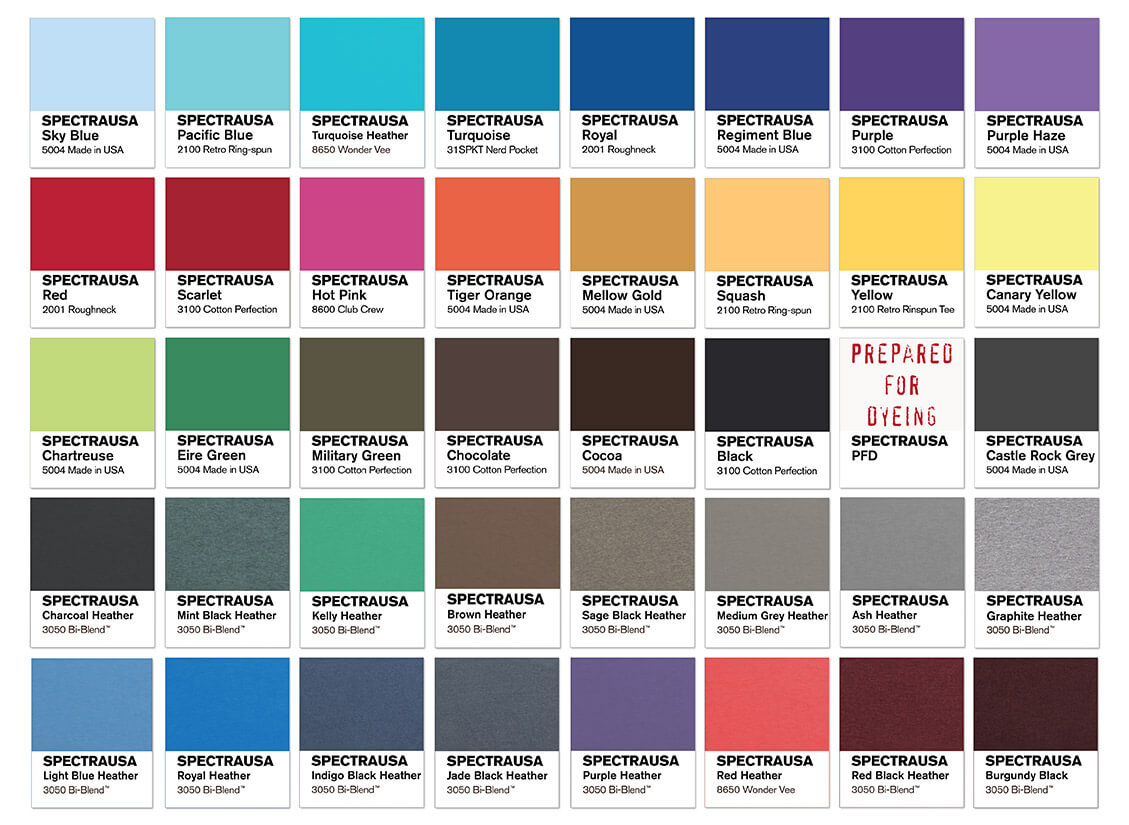 It is officially fall which means another New York Fashion Week, arguably the global fashion event of the year. Historically the glittering A/W 2019/2020 collections showcased in the Big Apple by the cognoscenti of high fashion dictates the tastes and trends across the industry for the next season and, all eyes in the industry are on the runway-observing the latest tastes in cut, swagger and color to emerge out of this melting pot of high-fashion. With the change in season also comes a less hyped event but an equally important one; the release of the Pantone Color Institutes' Fashion Color Trend Report. New York's Fashion Week (NYFW) may cram in all the celebrities cheek-by-jowl but the Pantone report definitely gets the lions' share of attention from the heavy hitters in the fashion industry, as each designers' palette stalking the runways of NYFW will likely feature in Pantones' Trend Report, the definitive guide to the season's essential color trends. The report is so influential that you will, no doubt see its touch popping up in every area of contemporary design from fashion, to photography, interiors, architecture, graphic design and, oh yes, I almost forgotÛ_ the humble t-shirt too.
Created with the ravenous fashion market in mind, the Pantone Color institute showcases a dozen fall and winter winners which are set to define the tone of design for the coming months. Rich, bold reds are coupled with burnt oranges and pinks, defining an optimistic and enthusiastic fall color palette. We've already seen a few of these colors in daring combination on the red carpets of Tinseltown where more than a few designers have coupled strong reds with bold pinks (a giddy combination historically frowned upon in high fashion) and the trend is sure to persist given Pantone's confident and joyous recommendations; it truly is a romp through deep browns, warm nut and toasted sand colors coupled with glowing shades of orange. A complimentary bottle green is juxtaposed with a strong pair of sumptuous blues which stand against these warmer shades and provide a soothing but equally bold complimentary separation from the toasty, bold tones.
Pantone also suggests a palette of four neural shades to ride shotgun with these dominant recommendations for your seasonal choices. Again, all four are just as punchy and distinctive, but slightly more subdued; they include an elegant grey, a souffl̩-light custard yellow, a robust, deep blue and a cheeky, muted chartreuse that the interior designers are going to ga-ga over.
Not to be outdone by the Pantone Institute, the design team at SpectraUSA, working in close collaboration with the newly acquired Tie Dye Tees artisanal dye studio, have developed a radical range of streetwear colors from Pantone's Fashion Color Trend Report which they have begun to roll out across their various t-shirt styles.
"Being the first t-shirt manufacturer to bring the Pantone color trends to bear on a streetwear collection for the printables and blank t-shirt market has been a long-term goal for us," adds Brian McLaughlin CDO at SpectraUSA;. With their recent acquisition of Tie Dye Tees, SpectraUSA is now able to offer their customer base a range of t-shirts in any color they can imagine with low minimum runs and in custom, made-to-order palettes to rival the runways of New York Fashion Week. Putting their money where their mouth is, SpectraUSA is kicking off this latest development by offering the high-fashion palettes of NYFW in the SpectraUSA street-, and active-wear collections gives their consumers a edge over their competition as they are able to keep pace with the rapidly changing moods of fashion, its new palettes and trends, whilst providing a tried and trusted premium active-wear product, from t-shirts, to long-sleeve fleece crewnecks, to hoodies and tanks. SpectraUSA is now able to offer a dizzying array of colors to consumers which will set any printwear range apart and give SpectraUSA clientele a real edge in their marketplace.