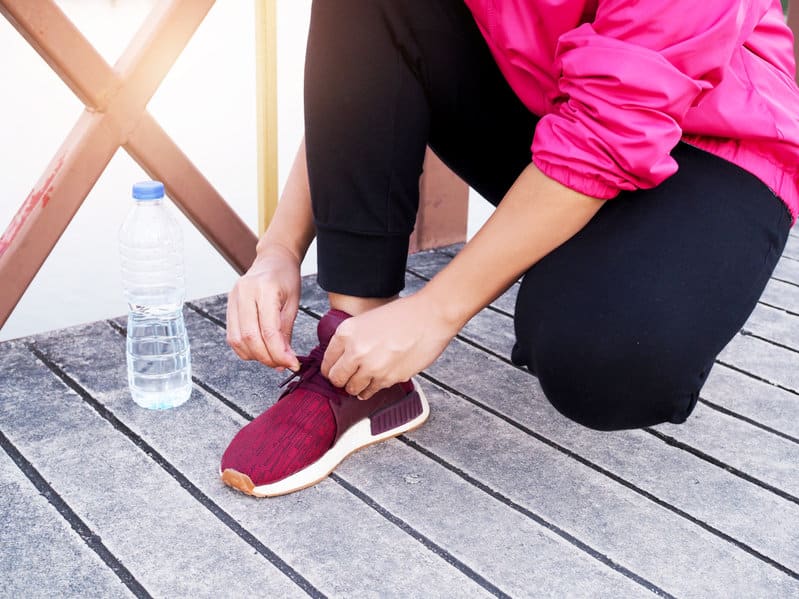 Athletic gear has become one of the fastest growing fashion trends in recent years. While it may come as a surprise to those with more traditional sensibilities, sports attire is becoming highly fashionable. You'll see the rise of ath-leisure fashion in the office, the gym, and on the street. One of the most popular pieces among this trend is the sweatpant. When buying, it's crucial to understand the distinctions between joggers and sweatpants.
When deciding between joggers and sweatpants, it's crucial to consider both form and function. Even if you're just running errands, you probably wish to appear somewhat put-together. Sweatpants are often the better option if warmth is your priority.
How to tell the difference between Joggers and Sweatpants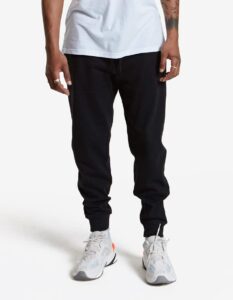 Joggers are generally more fashionable, whereas sweatpants are more practical.
Joggers are a type of sports clothing that is typically worn when running. The following characteristics are common among joggers:
Ankles that are cuffed or elasticized, pockets, and a slim cut with loose hips that taper down the legs. They are typically made of a cotton/polyester blend.
Sweatpants have the following characteristics:
An adjustable waistband with a drawstring, a flared or bootcut fit, and are also usually made of cotton/polyester fabric.
Another significant distinction is that sweatpants are often composed of a thicker material than joggers. Sweatpants are made to make you sweat, whereas joggers are made to keep your legs cool while you're jogging. When comparing joggers with sweatpants, this is crucial to remember.
Check out these key differences in the following products. Each are Prepared Blanks by Spectra USA, which you can order in bulk, are perfect for printing, and ready to ship the same day. Unisex Midweight SweatpantsUnisex Midweight Jogger