How to wear a white t-shirt with style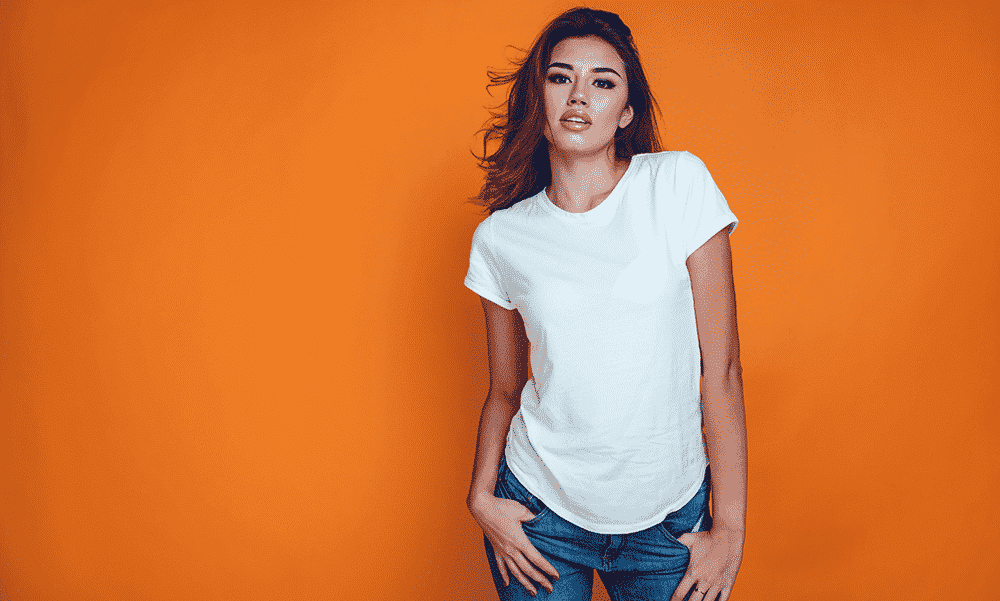 There are few fashion looks as timeless and stylish as a plain white t-shirt and a pair of blue jeans. As style indicators go, this is a time-honored benchmark the gods of fashion have revolved around since the 1950s. Whether its a supremely soft Pima cotton tee off the top shelf of a high-fashion boutique, or a distressed, vintage throw-me-not you've been saving for years, once paired with a pair of true-blues, the ensemble just 'clicks' and style is yours.
As the season's shirt and cooler weather roll in, try pairing your favorite white t-shirt with a coat. That's right, bomber jacket, puffer jacket, biker jacket or even overcoats typically pair well with the classic understated white tee and, grounded by a great pair of jeans, this look can move from smart to casual effortlessly.
The legendary 2001 Roughneck
SpectraUSA prides itself on having the whitest white tee and the deepest black, in a range of styles. The legendary 1301 Roughneck, is a tough customer and is built to take a beating. You don't wear a 1301 white tee in, it wears you in! Next up is my personal choice for cooler days and fall afternoons, the 2100 Retro Ring-spun tee which comes in a slightly heavier jersey which drapes effortlessly and pairs extremely well with a favorite pair of denim. However, top of the pile of classic white t-shirts must go to the 3100 Cotton Perfection, a lighter flavor than its cousin the 2100 but with a creamy smooth finish and gentle hand which screams quality and craftsmanship.
All of these fine tees are itching to pair off with a classic pair of jeans, in blue or black, this fall and, when wrapped up snug in a coat suggest a well-honed, and heeled, understanding of the sartorial arts.