History of Streetwear Phenomenon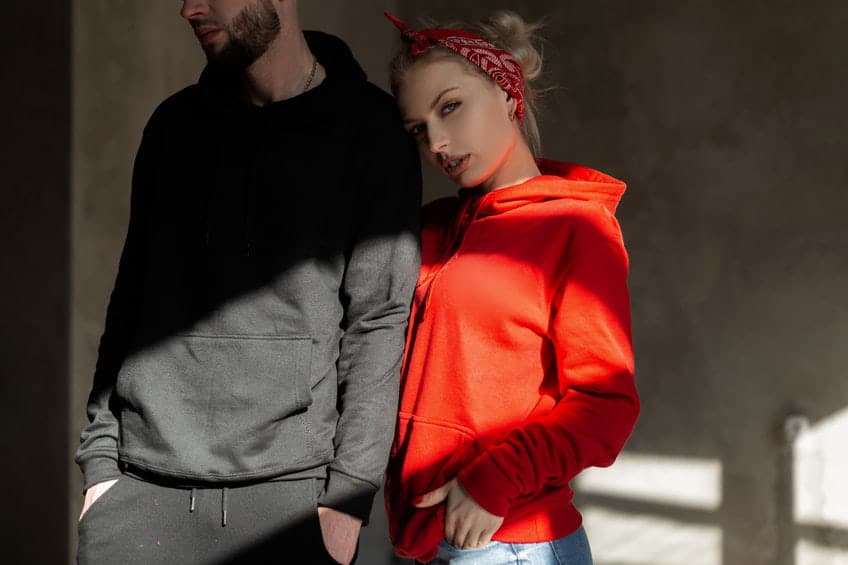 Street style is now at the forefront of style and fashion: gracing the runways, clothing racks, and internet. The streetwear phenomenon has been a part of the culture for about 40 years, but now dominates the market. In 2021, most people associate streetwear with athleisure, but streetwear is rooted in 1970s skate and hip-hop culture. A Californian fashion subculture for surfers and skaters, streetwear's purpose was for comfort. Now, people across the globe are wearing streetwear for every and all occasion.
Shawn Stussy, a surfboard maker, is often credited as the grandfather of streetwaear. He started his brand by putting a surfboard logo on t-shirts. James Jebbia's revolutionary brand Supreme brought streetwear from California to New York, exciting youth culture scenes. In 1994, Supreme started as a skateboard and clothing shop and is now one of the most popular brands in the world with a cult following. Supreme was one of the major players in "collabs" (collaborations) with other brands, which promoted excitement and produced weekly "Thursday drops". These "drops" are the talks of the town– creating infamous queues. Their limited edition collaborations always sell out and reach a wide audience.
Supreme is a major influence on streetwear's popularity. However, the democratization of fashion has made fashion more accessible to all people. Streetwear has softened the "barriers" of fashion. Expensive designer labels are not the gatekeepers of the industry anymore. In addition, society's standards regarding dress codes have relaxed. Suits are not required, heels are not required. Sneakers, t-shirts, hoodies, and a basic pair of jeans are considered appropriate garb.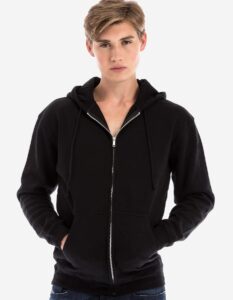 One of the biggest indicators of streetwear's popularity and increasing demand comes from the original brand Stussy. Stussy has increased 11% year on year for search, and they were at their all-time highest in July this year, with hoodies as its best performing category.
Investing in a solid piece of streetwear not only will bring you comfort, but will keep you looking on trend and stylish. There are many creative ways to turn the simplest article of clothing into "street fashion." Spectra USA's zip hoodie jacket is a classic streetwear piece that can be worn all the time! A zippered masterpiece constructed from heavyweight fleece to ensure you are the epicenter of comfortability and style. Get a heavyweight t-shirt in our Roughneck style in an oversized fit and pair with some high top shoes to make a bold statement.