Why is everyone printing on SpectraTees?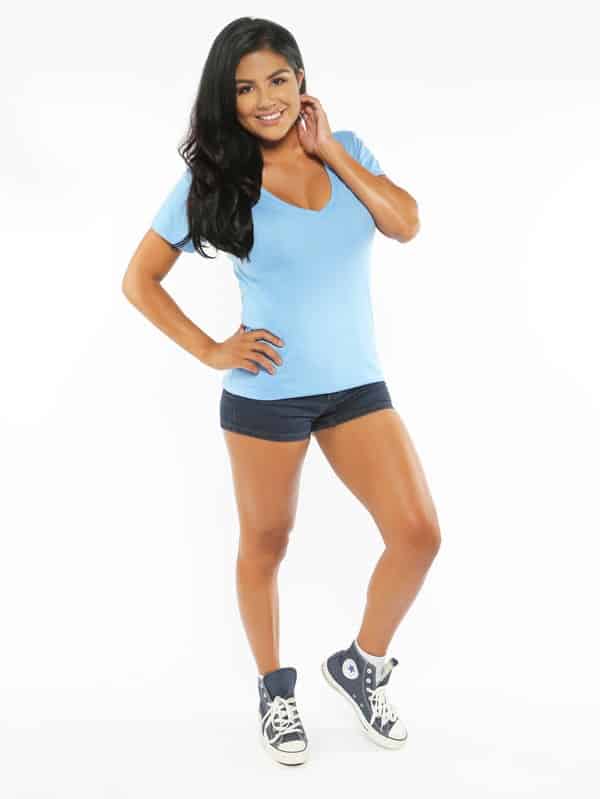 Why is everyone printing on SpectraTees?
Giorgio Armani once said "the difference between style & fashion is quality." SpectraTees.com has taken that truism and built a business on the quality comes first platform.
Marquee brands demand quality and therefore nominate the SpectraTees brand to their screen printers, embroiderers, DTG printers etc.
Why?
The answer is simple, brands want to attain, retain and gain customer loyalty with the premium product and SpectraTees checks all the boxes. Since we knit & dye product in the good old USA, we can thoroughly manage the most important process. We knit our goods in Orange California & dye them in Anaheim California. Constantly abiding by the highest EPA state and federal laws. In addition, we own our factories in Baja Mexico, so once again we directly supervise the end result.
Geographically, our goods are never more than 195 miles from our headquarters in Chino California. The net result, our carbon footprint & sustainability platform is substantially improved simply due to the Geographic's of our production cycle.
Our rapid success in apparel industry has been directly related to the quantity and quality of the product we offer. Excellence at a value is our business model.
If you try our tees, you will be back & most importantly earn your customers business on a value added platform.
Quality isn't expensive, it's priceless!ÊÊÊ