Bling or Bedazzle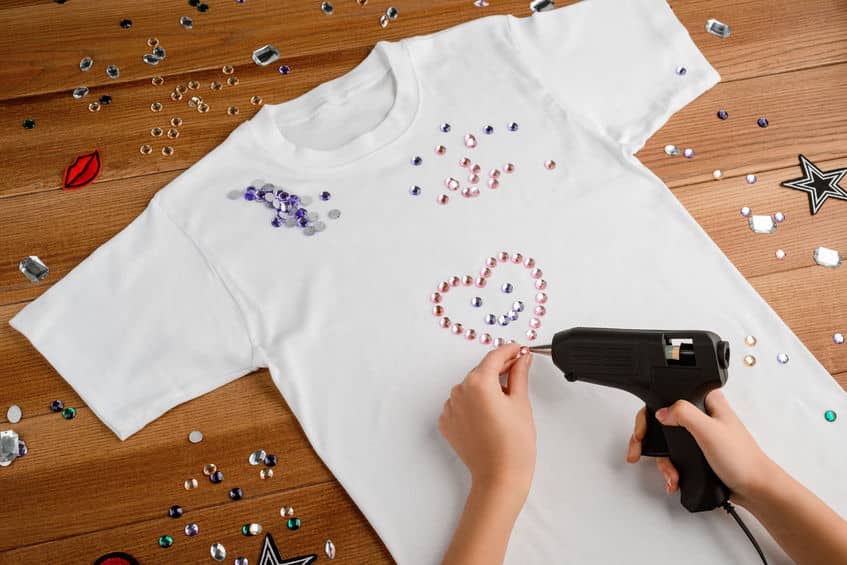 Rhinestones are a fun and unique way to create a unique product or even change up your old clothes, making them fresh and new. Custom Rhine stoning is a fantastic angle for making a sellable object, or just one that you would want to wear. Here are some tips for getting into blinging out your clothes.
Customizing a tank like Spectra USA's Racer Back is a great summer look that will make you feel iced up while staying cool in the hotter summer months. Another good project would be bedazzling a design on the back of a hoodie. Because of the thickness of the sweatshirt fabric, you might want to consider using the prong stud method to affix your rhinestones… but we'll get more into that below.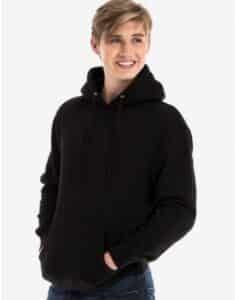 It's important to note that there are several different types of rhinestones. Swarovski makes extremely high end and popular rhinestones, Precise rhinestones are made of glass and slightly less brilliant, and acrylic rhinestones are the least expensive option
There are many sources that sell rhinestones of every kind. A quick internet search will come up with worldwide wholesalers who will sell you their product in bulk. You can also find rhinestones at your local craft store or in your city's fashion district.
The best way to affix rhinestones to fabric is by using the is sew-on kind, which comes in every quality. Sewing, however, is extremely time consuming, and so you may also want to consider attaching your rhinestones with adhesive.
Like anything else, your bedazzling skills will only get better with practice, and there's no time to start like the present!