Back to School – Part 2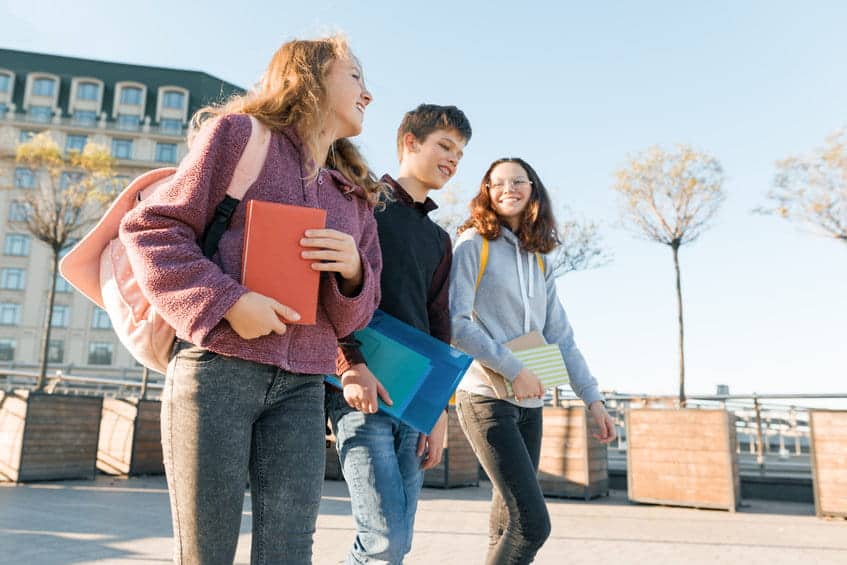 Spectra USA's 5-star rated Crewneck Sweatshirt is a suitable piece of clothing for all occasions- work, back to school, going out or working out. The crew neckline is designed for practical layering — either to stay warm or look fashionable. A crew neck sweatshirt is ideal to throw on over an oxford button town or simple tee in the fall months. Kicking off the fall season with a light yet warm sweatshirt such as Spectra's Crew will provide the many practical and fashionable options for the turn of the season.
Given that the crew neck sweatshirt has been a wardrobe staple for years, Spectra has used decades of research to design and manufacture the perfect variation of color, pattern and fabric for the ultimate crew sweatshirt. The SpectraUSA 4500 sweatshirt is built on the heritage of American athletic design to deliver high performance fleece warmth for serious contenders, chasing glory, honor and their slice of the American dream. In addition, the crew sweatshirt is a necessary basic — stock up in every color for your wardrobe!