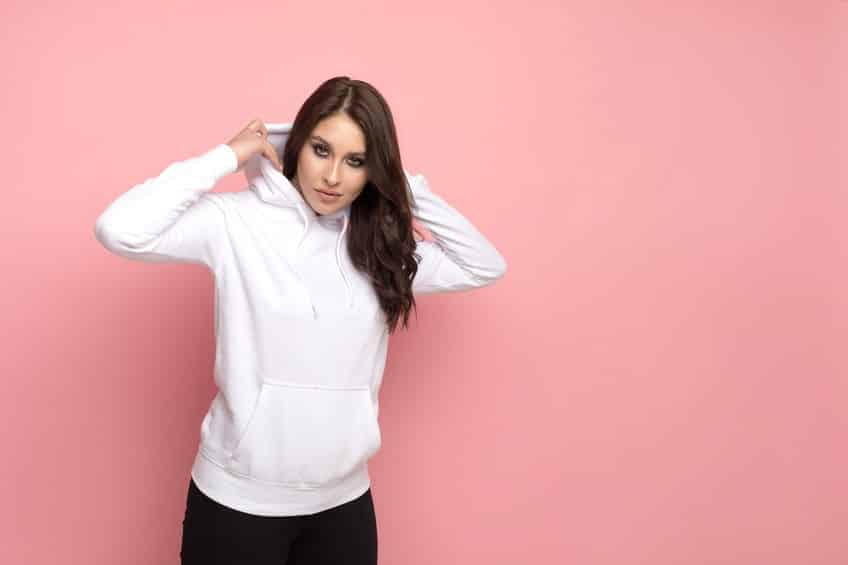 The hooded sweatshirt is a closet staple that provides warmth and comfort both around the house and on the street. The cozy, loose-fitting garment is a must have garment and it can be styled for everyday wear, especially in the colder weather. Check out SpectraUSA's Hoodie 4000 and try on with the following styling tips:
Hoodie And How To Style It
Wear Under a Coat or Jacket:
A hoodie is a pretty basic and classic item, but it's easy to mix it up depending on what you pair it with. A hoodie can easily slip under any outerwear for added warmth. Wear it under a large overcoat for a chic and cozy vibe. Pair it with a leather jacket for more of an edge. Or wear it with your favorite puffer jacket for a sporty winter look.
Full Sweatsuit: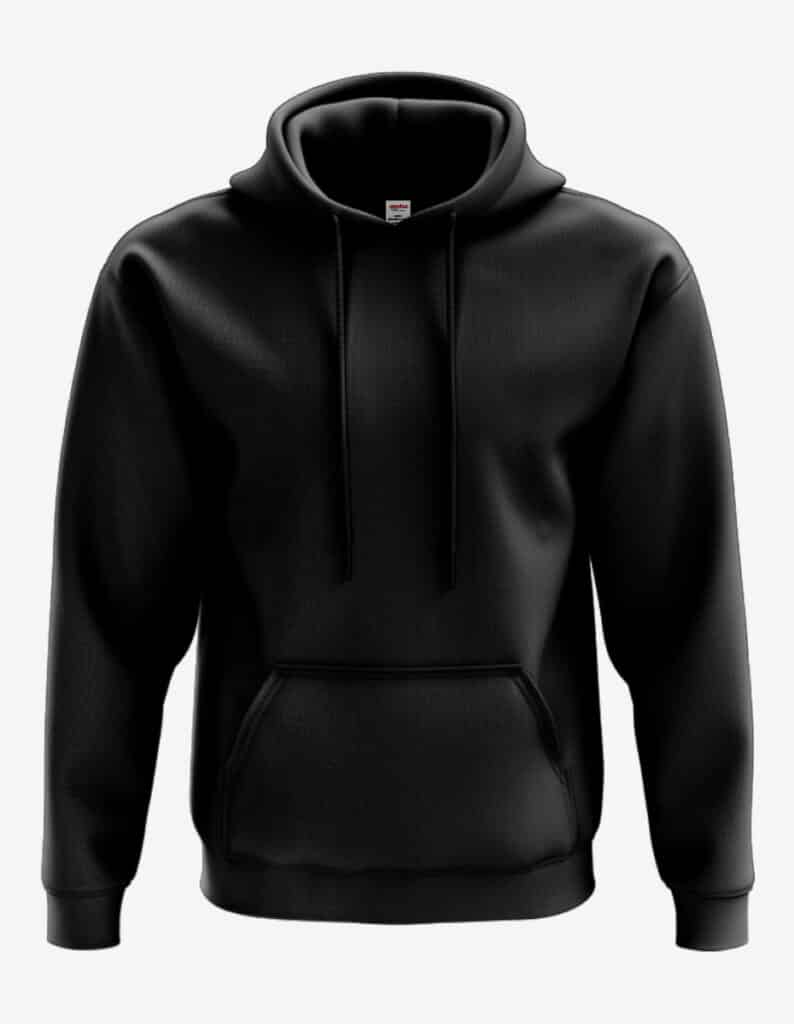 If you really want to play on the classic hoodie look, buy a pair of matching sweatpants and rock the head-to-toe look. Everyone loves a matching set, and a full sweatsuit will give you a sporty retro vibe as well as unparalleled comfort.
High and Low:
A tailored suit is a timeless item, and some might consider it the antithesis of a sweatshirt. But that's what makes the pairing so great! Play around with your high end and low end pieces by combining the two. Wear your hoodie with some tailored slacks to upgrade your look a bit as you're out on the town, or even for a dinner out. Up the ante by layering a blazer over a hoodie. This look will keep you warm on crisp days, while adding a finished and formal touch to your most casual and comfortable item of clothing.
Keep it classic:
If you want to keep it basic, wear your hoodie with your favorite pair of jeans. This combo is a classic and will always be a confident look. Throw some sneakers on and you'll be feeling great all day.