Spectra's Heathers.
Athletic Cotton Blends that Breathe… and Breathe… and Breathe…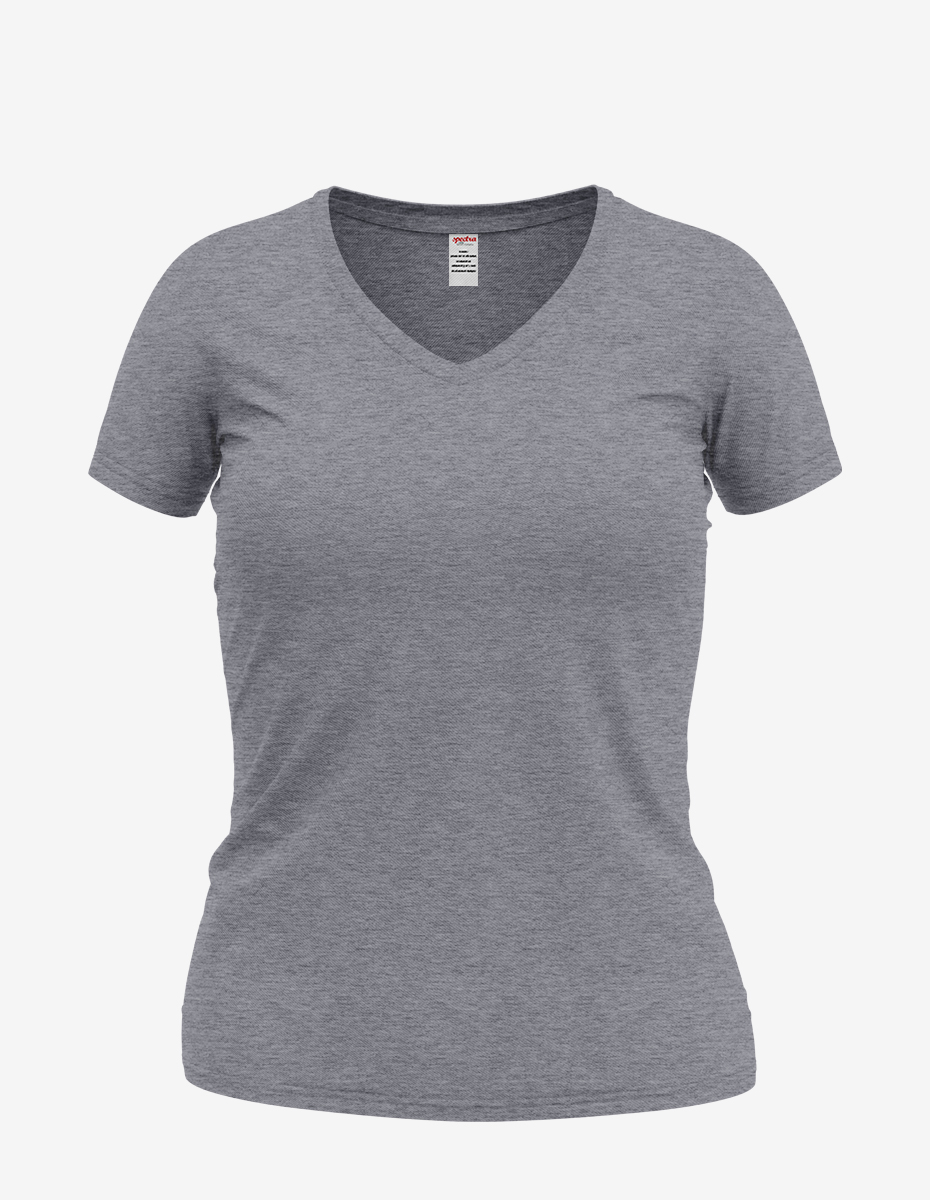 What Are Heather Fabrics?
Heather-colored T-shirts are constructed from cotton fabic which has been blended with a synthetic fabric. Spectra's heather colors are engineered from a 52% cotton : 48% polyester blend of fabrics. Spectra's proprietary Bi-Blend process creates a cotton/polyester blended heather fabric which is characterized by a truly soft hand, athletic breathability, and remarkable depth to the color. Our signature 3050 style, and our 3050 pocket Tee remain the industry gold-standard for heather colored T-shirts.
All Spectratees' styles are also available in traditional 'athletic heather' or 'heather grey' which is a slightly more subtle bi-blend variation you won't find anywhere else. These athletic heather colors are constructed from a specially formulated Bi-Blend of 90% cotton and only 10% polyester, ensuring a T-shirt that has a beautiful, traditional cotton shirt feel but with light 'heathering' effect to the color.