Guns, Tank Top
Oiled up and ready for action. Been practicing for months to get the right stance. Can't wait to break them out and excite the crowds. Yeah, we're talking about guns. Those guns attached to your arms! Now is the time to show the world what you're packing.
Gyms are open again and you absolutely must flex on those gym rats that have been without purpose since March, 2020. Sport this classic cut tank and flaunt your covid hardened body around the gym floor and allow the breeze from the AC to flow around your aerodynamic biceps. This tank top is perfect for all genders and most colors are made of lightweight, incredibly soft 100% cotton. Easily taken from the gym to the trailheads, to a night out; be sure to pair these with shorts and some low-top shoes or flip flops. This summer is all about light and bright so stock up and get one in every color.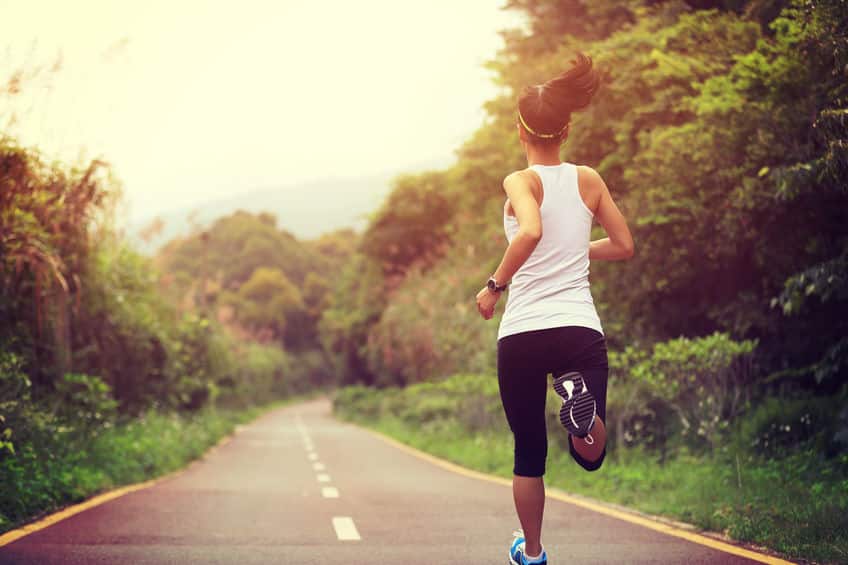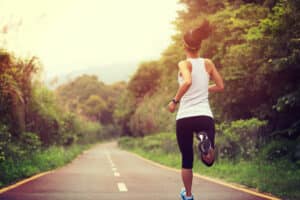 If you like the look of a sexy halter but don't enjoy lightly strangling yourself all day, look no further than this racer back tank top. This cut is stylish whether you're simply trying to stay cool or if you're planning to go to town. Pair it with yoga pants or tuck it into a flowing a-line skirt. Try going sleeveless this summer with the racer back for it's flattering qualities. Unlike it's boxy counterparts with wide straps that do not detail your figure, you can take this style and cinch it up high on the waist or allow it to flow over your low cut shorts while maintaining its feminine structure.
The tank top is absolutely meant for freedom of movement and athletics (as well as scandalous sexiness). The exact moment the style came into popularity was at the 1912 Stockholm Olympics. It was the first time women were allowed to enter the swimming competitions and the clothing they wore created an uproar. Swimming pools were referred to as swimming "tanks" before modern times and the attire worn by swimmers were called "tank suits." Thus the "tank top" came into the public eye as these stealthy women raced for the gold and into the minds of men. Society was overthrowing all the rules as the stuffy Edwardian era was transitioning to the Roaring '20s. More skin = more fun!
Thankfully we live in times where our clothing is made from the lightest, most versatile textiles. Our fashion trends are continuously recycled but never thrown out. The days of wool swimsuits are gone and bodily autonomy allows us to wear what we want with confidence. Get fit, get outdoors, or get comfy this season. Nothing is holding you back, including sleeves.