Spectra USA offers customized face masks that allow you to personalize what you wear! Anything from a specific image or business logo can be printed on each mask. Business logos printed on masks are a way to promote brand awareness and act like a walking billboard.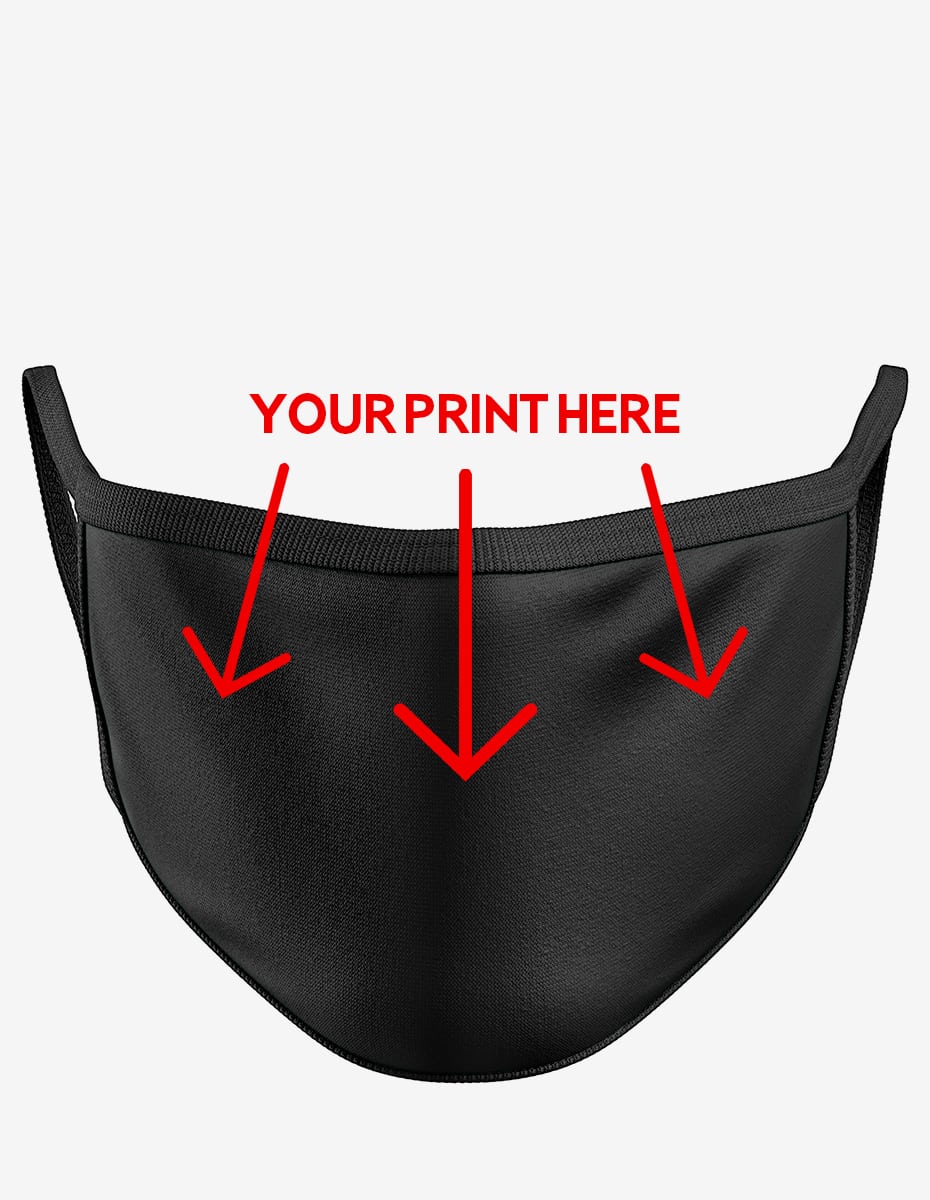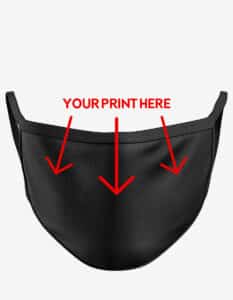 Customized face masks are a way to leave a lasting imprint. Even as our country opens up slowly, wearing a face mask is mandatory for most public spaces. In addition, offices are beginning to open up as well. What better way to greet your employees back with a customized face mask? Not only are you promoting health regulations and protecting your staff, but also brand support and company morale.
Spectra USA's masks can be bought in bulk, allowing you to purchase a lot of masks at one time. This not only is cost effective, but a perfect way to buy an ample amount of both adults and kids masks.
Spectra USA's masks are high quality, protective and stylish. SpectraUSA offers 2 Ply cotton masks that are washable and reusable. Made with premium ringspun cotton with a silicone finish, Spectra's masks are extremely comfortable. With every color option at the tip of your fingertips, you were sure to find a mask that would fit your style and keep you safe.