Offensive T-Shirt Gets Knicks Fan Banned
Madison Square Garden, home of the New York Knicks, has opened their doors to fans in limited crowds so that they can root on their team in person. All but one, that is. A controversy in the crowd landed one Knicks fan booted out of the arena on Tuesday night, just five minutes into the game. The issue at hand? Well, many Knicks supporters are blaming team owner James Dolan's fragile ego.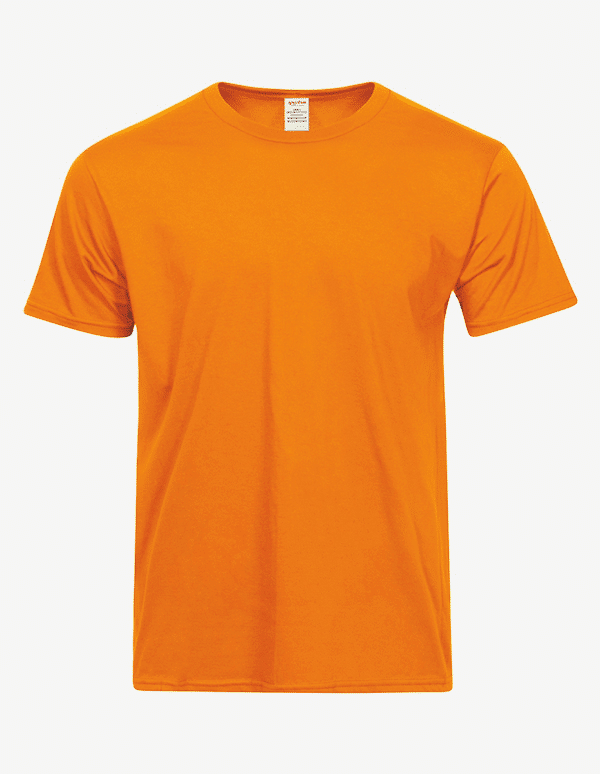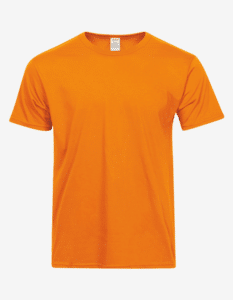 The unpopular team owner was the butt of a t-shirt worn by the fan, which read "Ban Dolan" over the Knicks' orange and blue basketball logo. Ironically, this fan was the one who was banned. The fan took to twitter to post a video of his confrontation with MSG security. In the video, the security guards state that the t-shirt is the reason for his removal, citing the display of "offensive information" in a private venue.
https://twitter.com/djnessnyc/status/1374524761141821442?s=20
Upon his removal, the fan was given the option of putting on another shirt, provided by security, or leaving the game. He decided to stick to his shirt and leave the game and was not refunded for his ticket.
It is unclear whether security was called by Dolan to chase down the cheeky fan, or if there's a standing protocol to ban any disloyal messaging. Either way, Knicks supporters rallied around the ejected fan, who tweeted "As an OG Knicks fan, it's difficult not to critique ownership that doesn't even respect our living legends. We are fortunate to live where free speech is championed & protected. Rooting for a team & hating ownership are not mutually exclusive."