The Quarantine T-Shirt
Since the onset of COVID-19, many of our most precious activities have become a distant memory. Going out to dinner, visiting the salon, and getting dressed up have become rare occurrences.  As we have adapted to our current reality, we have subsequently become more committed to comfortable clothing. What's the need for our restrictive and dressy pieces now that we are at home? 2020 has made comfortable the new chic– leggings over jeans and t-shirts over button downs…all day, every day.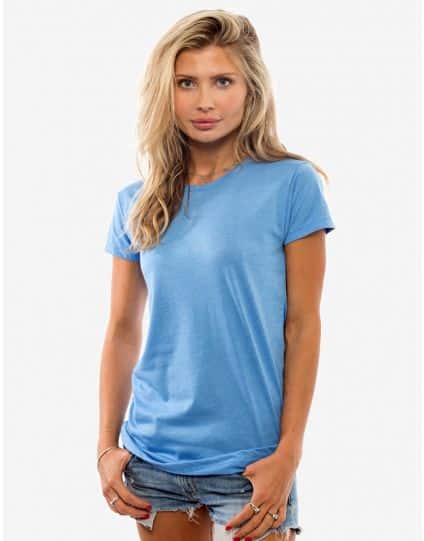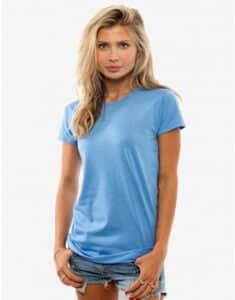 Over the course of the year, we have begun to eliminate items of clothing that no longer serve us. As a result, some of us are wearing the same outfit over and over. In order to keep getting dressed fun and inspiring, we encourage switching it up with a single item of clothing.
WFH Quarantine T-Shirt
T-shirt basics are the easiest way to keep things lively during your stay at-home routine. A perfectly good t-shirt will make you look put together, but also keep you comfortable. Dress it up with a good piece of jewelry, a stylish hat, or a patterned scarf. Loose blazers accompanied with a  t-shirt is a classic way to pull off a professional look and still look polished. Any outfit adorned with a basic t-shirt remains casual — you won't feel silly wearing it around the house.
SpectraUSA's t-shirts come in every color you can imagine and are pieces you'll never want to take off. Our fabric is 100% ring-spun cotton, made with seamless sides, allowing for flexibility and comfort. Affordable and sustainable, SpectraUSA's line of t-shirt basics are a perfect addition to your Quarantine T-Shirt wardrobe.